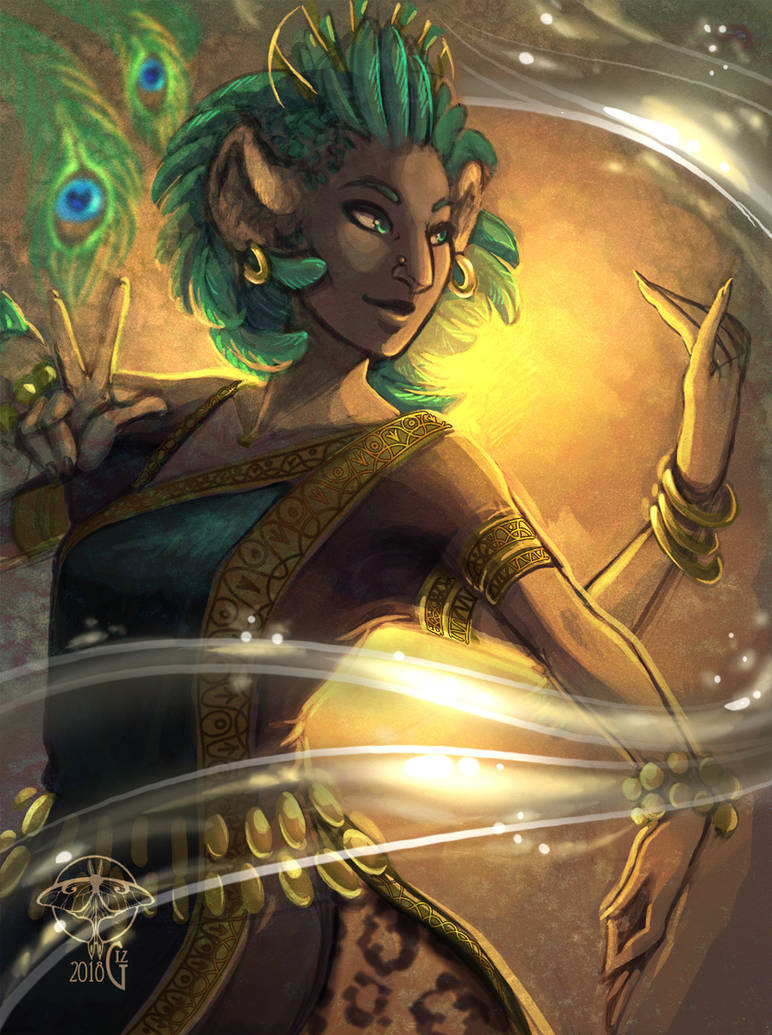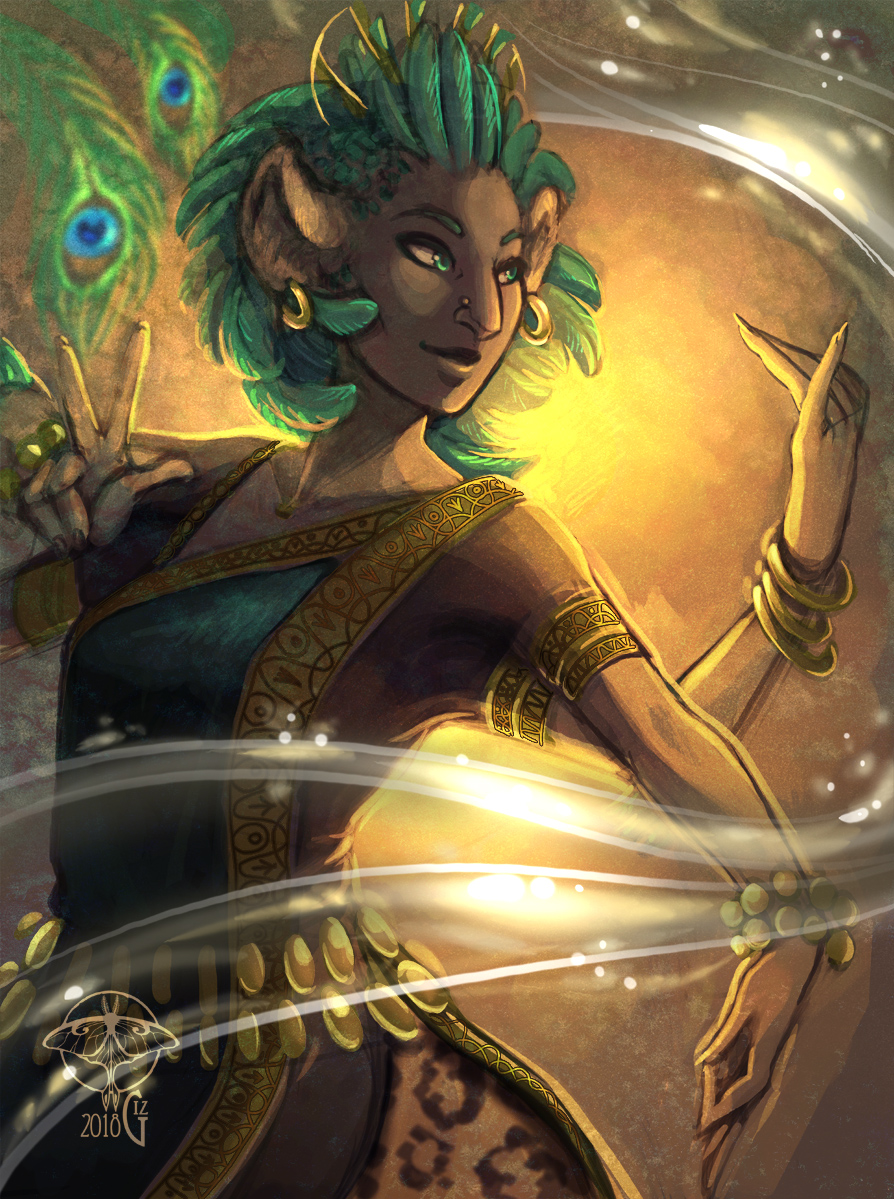 So, I heard that it was

's birthday ?
Here a sketch that got a bit out of hands during the day XD

These past months, I've spend a lot of time on cell shadding work, and it's fast and I begin to really enjoy how it llook but... Looking at some of my old stuff recently scared me.
I didn't know if I was still able to "paint" like I did. I had to try.
I'm not entirely happy with it because I really rushed some details but ... it's not that bad for a "back on Open Canvas" pic.
Well... 15% OC and 85 % Photoshop... But I still really enjoy OC. I love how I can build something with soft and tender lights easily and FAST !
I must do more painting.


With the big con upcoming I hadn't much time for Okhong stuff, but we managed to get a bit of chatting RP with Kin about my grumpy hare and her beautiful jaguar.
I think that the two shamans learn to know each other a bit better, and it goes really fine.
Jacke had already a great respect for the powerful young lady who is such a serious and hard worker. Now he gets to know a bit more about her roots, her paths and her doubts.
He really trusts her.
And with time, patience and a little bit of humor, she even succed to make him a bit more confortable. And he started to talk too... A bit. ^ ^
They are now meeting each morning, before the sunrise, in the kitchen of the great house to talk about magic, spirits and deities with some very good tea.
Some careful ears could even hear some quiet laughs sometimes XD
Xocolalt is a NPC from

She belongs to

Official art :