I don't mind repeating myself. I LOVE details and I will protect them. Throw more detailed ocs on meeeeee
Aaaaaand I will drop a question here; Would you have interest on the fast sketches for 6$ each? I will be doing a stream for them so you could see me drawing :3 please, if you're down for it or not, drop a comment! here or on this journal:

SKETCH STREAMS! READ THE INFOS!Well, since you fellas asked, I'm gonna open them!
However, to be worth, I need to make at least 45/ 50 sketches. You all think you can help me out? C: if you don't want them, or can't afford somehow, it's okay, but help me out sharing it or dropping a fave, this way the journal gets more noticed.
INFOS!
- Since it's a fast sketch, I will not make any type of change. No refunds as well.
- I will stream on PicartoTV
- For each 6 USD you will receive a FAST SKETCH PORTRAIT of ONE character, like: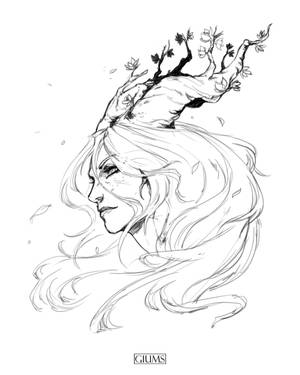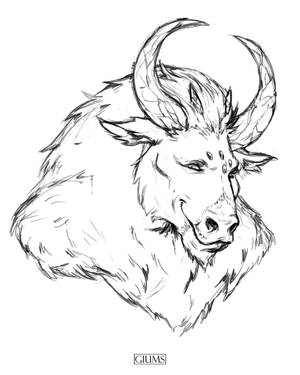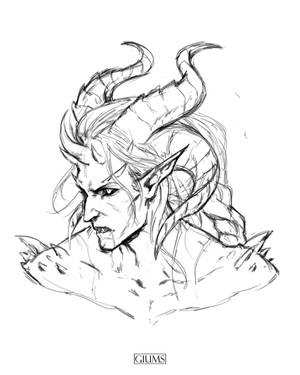 (DO NOT USE THE EXAMPLES, THEY ARE MY OCS )
- Do's: Horses, Humanoids, anthro, furry, dragons, creatures, animals. In some cases I can accept fanart
Don't forget to fav my pieces, this way you help me a lot! Thank you! C:
___
Full body flat color lineart commission for

thank you again again again and again for each one of you that supported me <3
I hope you all enjoy it, very very very much
Photoshop + Cintiq 13HD + IPad Pro + Procreate
If you like my work leave a comment or something I'd love to answer u <3
Want to support me somehow with not much money? it's simple!

————————————