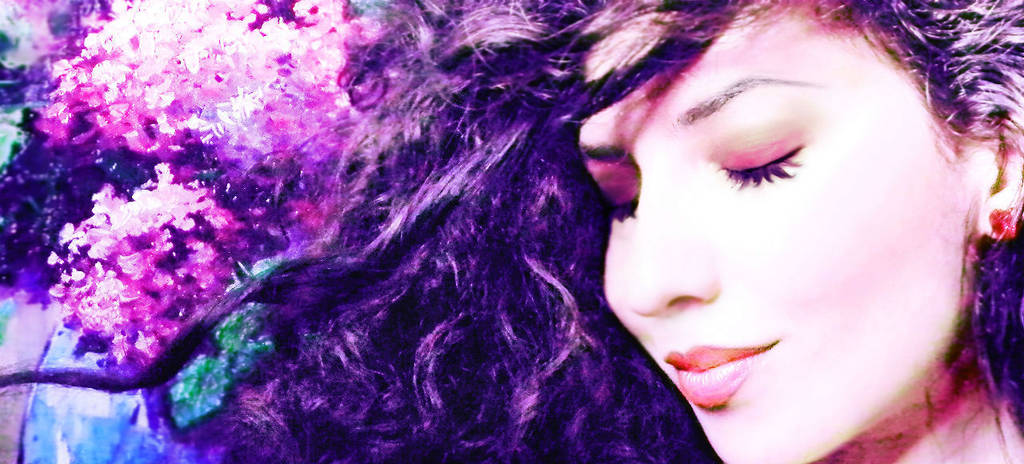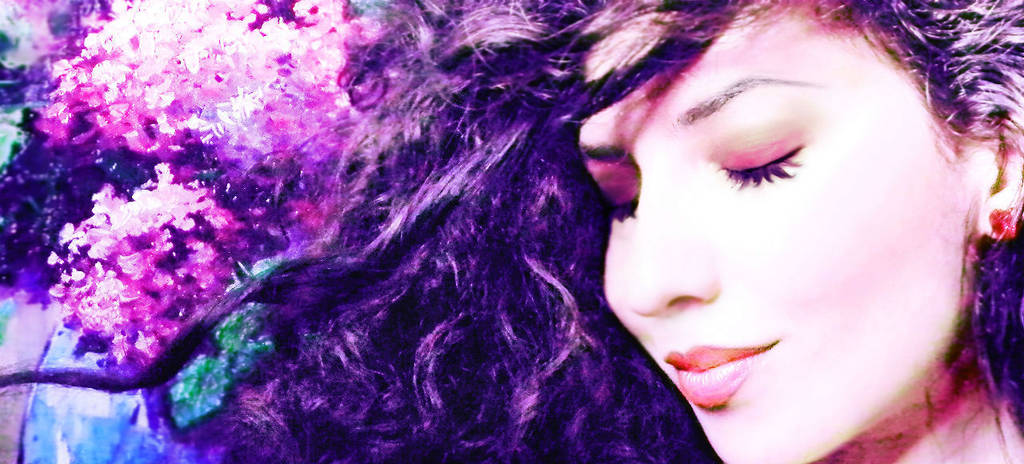 Watch

I really like this photo because it makes me think of a cover of a cd

Giulia what do you think?
Reply

Reply

Wow, that is such an innovative technique! I love it. Its just so inspiring!
Reply

Okay wow this is incredible, the way you made your hair blend with the background, or even just turn into the background, is incredible, what editing program did you use for this?
Reply