We're home!
March 1st, Midnight EST, is just around the corner, so get your remaining entries in! In case it's confusing, we're stopping the contest at the end of March 1st, not when March 1st just begins. Wolf's birthday is March 2nd, he's turning the big 25.

We can't believe the response this year, it honestly makes us wonder why traditional forms of art are so often overlooked.
So Far...
:thumb78750534:
:thumb78763709: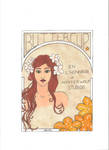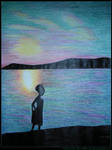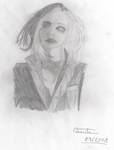 :thumb78621587: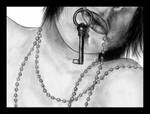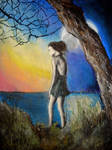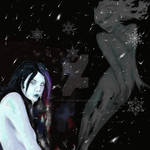 :thumb78693957: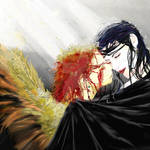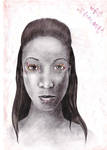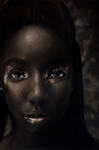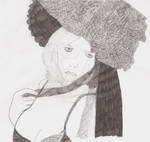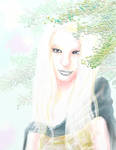 :thumb78725861::thumb78725173: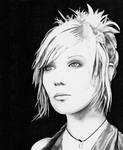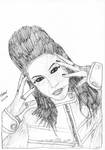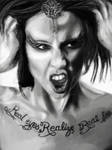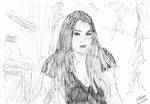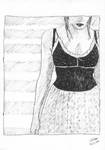 :thumb78485074: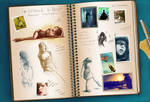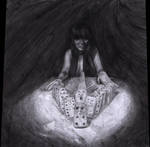 :thumb78466331: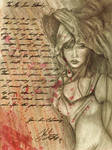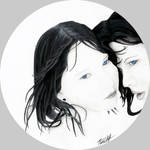 :thumb78263291: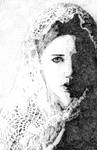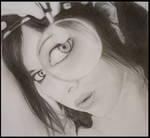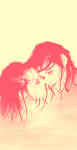 :thumb78163067: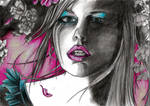 :thumb78018405: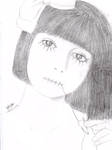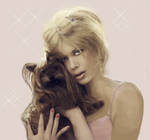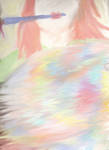 :thumb77618741: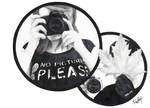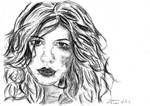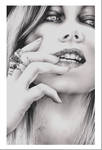 :thumb77699172: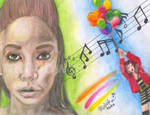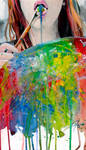 :thumb77723717: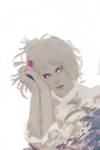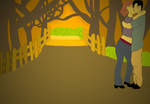 :thumb77781054:
:thumb77668886::thumb77661737::thumb77673158:
:thumb77816637: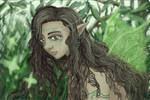 :thumb77661572: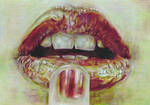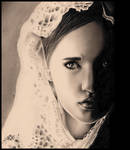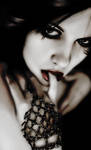 :thumb77906952: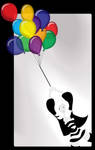 :thumb77815250: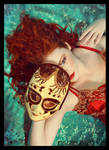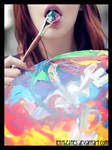 :thumb77979927: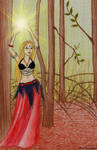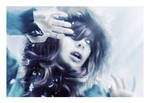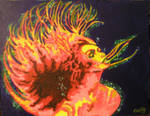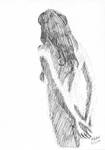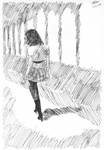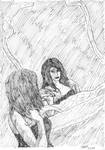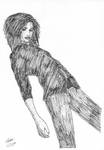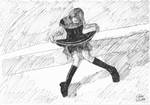 :thumb77408649::thumb77403322: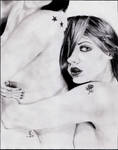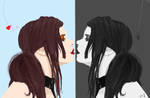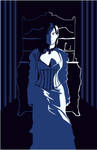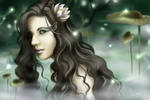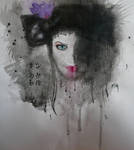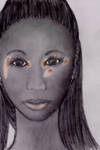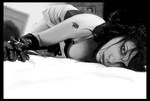 :thumb77355963: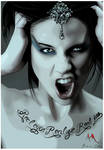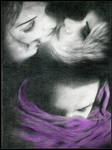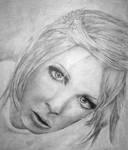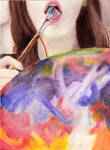 :thumb77216172: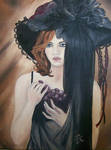 :thumb77275235: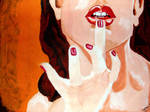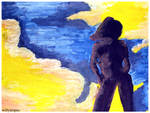 :thumb77196955: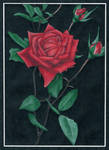 :thumb77183554::thumb77185874: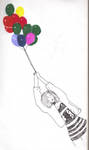 :thumb77133482::thumb77155848:
:thumb77068717: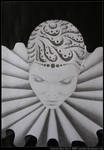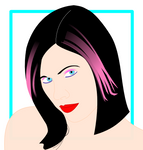 :thumb77013181: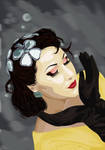 :thumb77052236: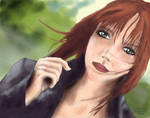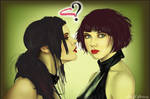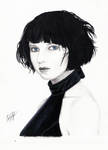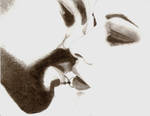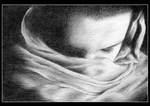 :thumb76834734:
:thumb76899760: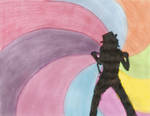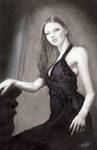 :thumb76879737: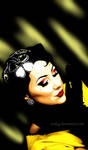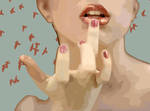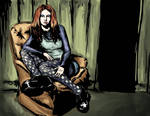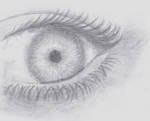 :thumb76883819: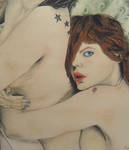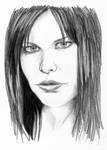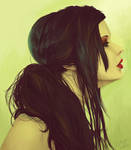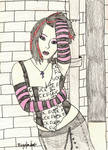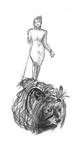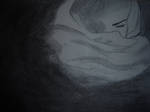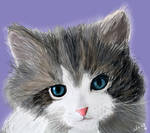 :thumb76700735::thumb76615053:
:thumb76600870::thumb76608642::thumb76607895: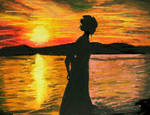 :thumb76520850: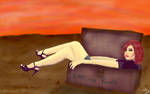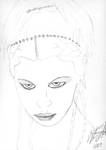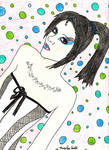 :thumb76371805: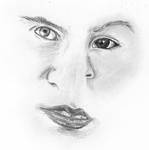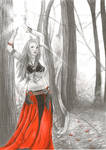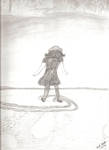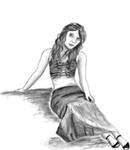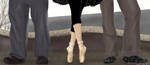 :thumb76075058::thumb76075755: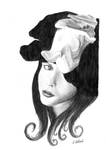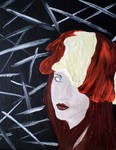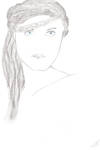 This Year, We Got Sponsored
Since it looks like we're going to be horribly busy over the next couple of days we've decided to start the fan-art contest a few days early. In case you've missed it in previous years, we hold this contest as a way to show off some of the traditional artists on DA, expose their work, have some fun, and in general bring the traditional artists together, since for some odd reason they seem constantly overlooked around here.
We're extra excited this year because Paul Friedman at
Lensprotogo.com
has decided to sponsor the contest. He's going to be donating some cool prizes, and we're super glad that he's decided to support us in such a awesome way. If any of you are in need of some photographic gear to rent we strongly suggest you get it from Paul, or take a look at his
for sale
page for some good deals, he's currently got a Canon 5D listed for under $1,700. He's an awesome guy, and deserves all the positive attention and business you can throw his way. Take a look below for the rules.
PLEASE READ THE RULES EXTREMELY CAREFULLY, THEY'VE CHANGED FROM LAST YEAR.
The Rules
WE RESERVE THE RIGHT TO NOT ACCEPT YOUR SUBMISSION FOR ANY REASON, OR CHANGE THE RULES WITHOUT PRIOR NOTICE (No, it's not if we just don't like it. For instance, if it's in question whether or not you followed the rules and didn't just photo-manip)
This contest is for new creations only. All entries must have been made AFTER January 27th, 2008.
Contest runs from January 28 to March 1st at midnight EST!
All submissions must be a traditional artform (vector, painting, digital painting, drawing) **based off one of our photos.** NO PHOTO MANIPULATIONS or photographs will be accepted. Let's say that again, NO PHOTO MANIPULATIONS or photographs (sorry)
You may submit as many entries as you'd like.
Creativity is encouraged... your traditional art piece does not have to be a direct replication of a photo of ours, you may make changes if you'd like (such as changing colors, backgrounds, etc), but we'd like all submissions to be recognizable as being inspired by one of our works. Or, you may make it as dead-on accurate as you'd like.
Except for the photos listed in the paragraph after this you may base your entry off any photo off our Girltripped page, our
Myspace Page
, our
flickr
or our
webpage
. Or, if you'd like to be even more creative, you may combine elements of multiple photos of ours into one piece.
Credit in the form of a link to our page
girltripped.deviantart.com
must be made in the description of the post. Also please include the words "Girltripped Contest Entry" in the title of the work.
Please send us a note with the link to the deviation when your entry is finished, so that we can favorite your entry and put it with the other entries. You may view the other entries so far by clicking on our favorites and the folder marked "FanArt entries".
This contest is open internationally, not just to those in the U.S.
The Prizes
Once again special thanks to
Lensprotogo.com
for sponsoring the contest this year. Paul has really stepped up and made it possible for us to give away the prints we're giving away this year.
You do not need to draw the photo you wish to receive as a prize for the contest this year, you can draw any. We'll get it shipped to ourselves, both sign it, and ship it out to the winners.
The first place winner will receive a photo of their choice off our Deviantart page in 24"x36" size, or smaller, depending on what file size we have available at about a $150 value. Second place will receive a 16x20 or equivalent signed print from our gallery $100 value, and third place will receive a 10x15 of any photo in our gallery of their choice.
There's probably going to be some more cool prizes, and we encourage those of you who are able to to donate subscriptions to be given to people as honorable mention prizes. If you'd like to donate a prize this year or know someone else who would like to sponsor the contest please send us a note.
Non-related News
We have a huge project coming up on the 4th. I can't even begin to say how thrilled we are to have the opportunity to do what we're doing.
Also, at the end of February we're going to be back in the MA, NY, and the CT area, so if you'd like some work done, and are willing to pay us, send a note. We're going to be working with a model that a lot of you may have heard of. We're not going to be naming any names, but she's amazing. Also we're going to be teaming up with Karen Von Oppen again, yay us.

Alright guys, good luck, please support the fellow artists entering! Remember the contest ends on March 1st at 12:00 EST.