Guillotine (Original Story)
Comic Short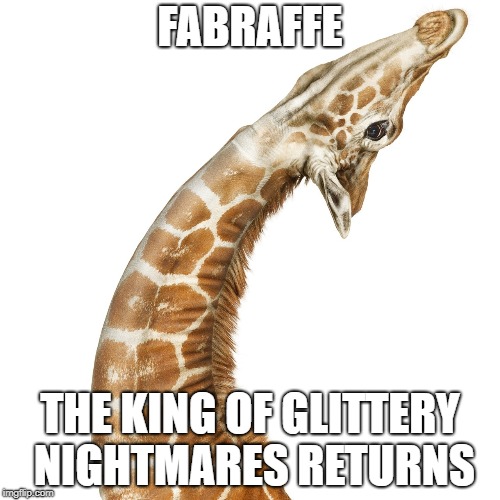 Commandertale/Comtale:

Comtale adds darker themes into the Underground's past, which causes the king's reign to become one of the Underground's most hated things. The commanders are a group of monsters, who rebel against the king's cruel reign. The second commanders were the skeleton brothers from Snowdin, both became determined to stop the king and free the Underground, leading them to the surface, they became determined ever since a certain incident with the king, who was willing to kill the shorter skeleton by cutting off part of his skull. A few other monsters were willing to join their rebellion, like Flowey/Asriel, Toriel, Alphys. Every commander remembers past timelines through DETERMINATION. Frisk however can't, they are not the soul of DETERMINATION in this universe, they are the soul of SAFETY. The commanders are willing to protect the human, guide them and lead them back to the surface. Although the commanders are good monsters, most other monsters gave them low reputation since they have to stay loyal to their king, or else punishment will follow. Sans is the most determined commander to stop the king, thus giving him the ability to reset in case Frisk dies.
ShoeTapetale/STtale:

STtale adds themes of
#ShoeTheTape
into the game of Undertale. The reason why the Undertale characters either look or act different is because of the Undernet, the Internet for monsters.
Someone apparently 'spread the shoes' by typing '
#ShoeTheTape
' wherever they were active on the Undernet. Who this person was is still unknown due to the lack of information on the full AU, but there has been a rumor going around in the STtale Underground that this person was truly not a monster, they were probably no human either.
Corrosivetale:

Corrosivetale is an AU based on an emerald taking over the life of Sans the skeleton. In the past, Sans and Dr. W.D.Gaster were great friends, who would try to figure out a solution for monster kind to escape the Underground. They did find a way for them to break the barrier, which didn't require human souls, a machine was supposed to be corrosive enough to break through. The machine itself wasn't all that hard to build, the required material to hold back the acid was all over Hotland, but they needed a certain type of emerald to activate the machine.
Comtale, STtale, Corrosivetale (c) Emelin Striker [Me]
Undertale (c) Toby Fox
You might also like...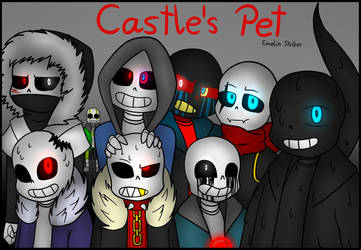 Haven Valley Designs

Castle's Pet [COMIC] (On Hold)


Original Stories