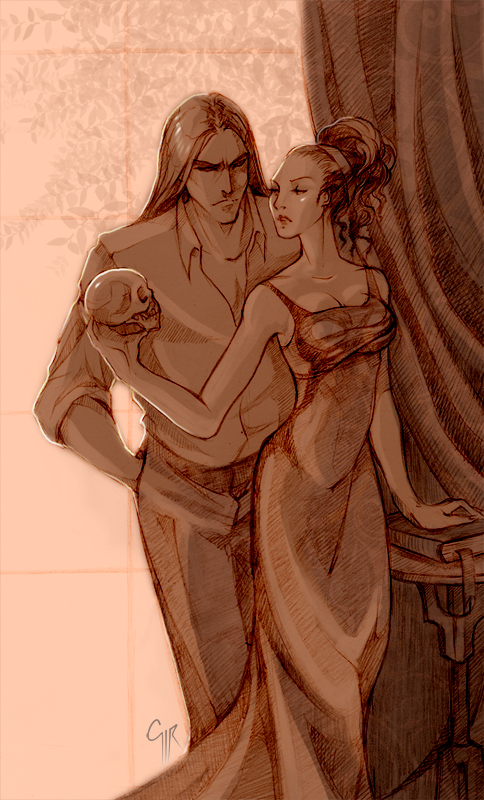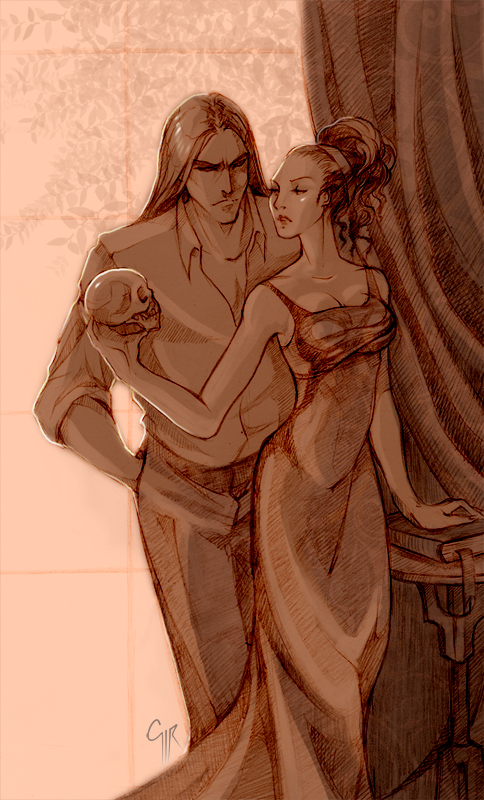 Watch
Necromancy lesson.
I just had some free time on weekends. And, of course, a piece of paper, pencil and eraser

Used this nice textures
[link]
to complicate the background.
And brush from this pack
[link]
Раз уж русское сообщество проявило интерес к этой работе, укажу, что нарисована она для этой игры
[link]
которую ведем мы с

.
И, предвидя специфический русский менталитет, обладатели коего просто не могут пройти мимо работы с существующими или мнимыми ошибками, добавлю: да, я прекрасно знаю, какие ошибки тут присутствуют. Если вы их тоже заметили - вы, без сомнения, тру