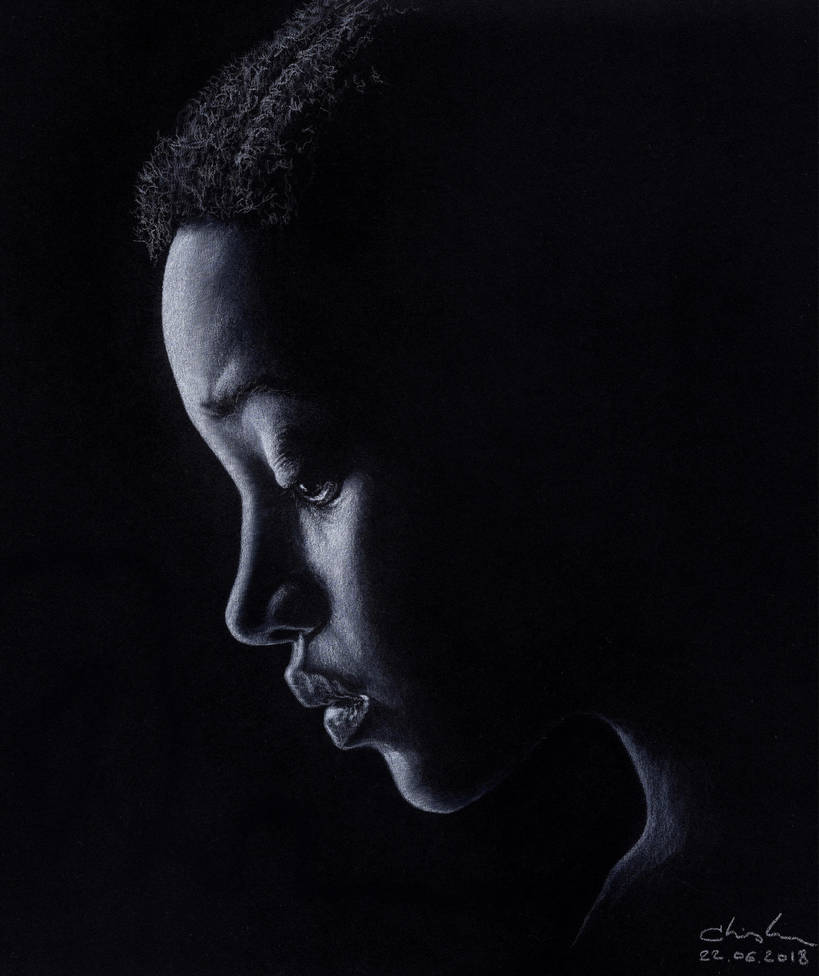 I can't find the right words to thank all of your support, without you it could not happen.
It is the most hunted prize of all artists on this site.
I'm amazed, I still can not believe it happened to me.
Especially I thank to
yuukon
and
moonbeam13
, that they have made all of this real.