|

Facebook
|

Twitter
|

Points
|

giosolARTE.com
---
Hello!

My name is Giovanni Solarte, I am a student in Automotive Engineering and a real passionate about CONCEPTUAL photography, three years ago I took my first photo just for fun but suddenly I discovered on it a way to express myself, a real passion.

This is my 3rd year making photos but I'll never stop learning, each day there is something to improve, a new point of view, new eyes, older but capable to see throw the superficial layers, my work has been the result of all my life experiences.
My inspiration comes from everything that happen around me, my friends, my family, those few books that I have read, the music that I use to listen, the artists that I watch, like the people who watch me as well.

I have to say thank you all, each new like, each new comment even if is a simple "i like it" gives me the courage to continue and to be each time better.
"L'essentiel est invisible pour les yeux"
---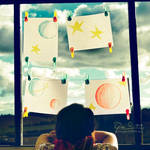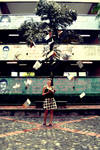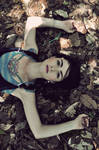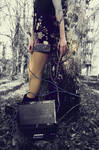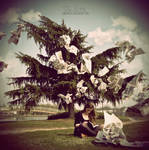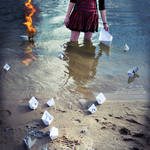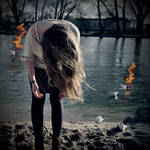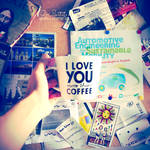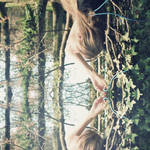 FOUNDER of:

theCAMERaLUCIDA
---
For business or shoots e-mail me at: giosolarte@yahoo.com
Copyright © giosolARTE
Copyright Info
www.whatiscopyright.org/
My images may not be reproduced in any form without my written permission, all rights reserved.








:thumb251254670:






Where are you form?