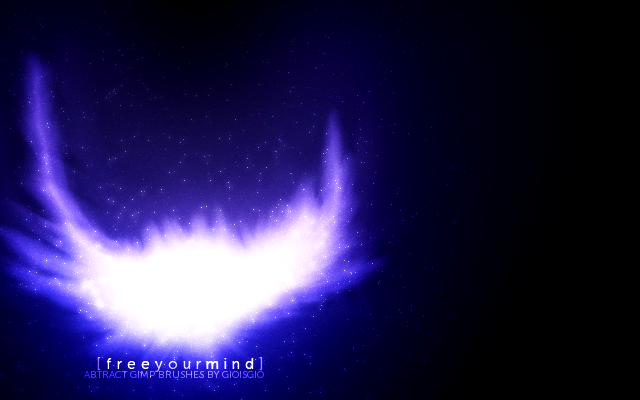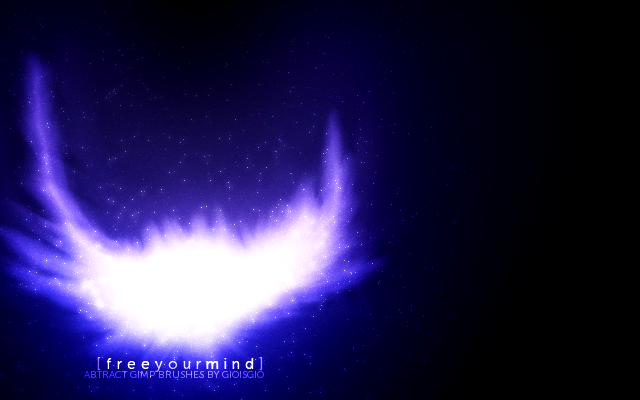 Watch
Type of Brushes
: Abstract
For
: Gimp
---
So, after a long break from making brushes, here's another set. Yes, seven brushes, again. If you ask me, these brushes go well with masks or with dark themes just don't abuse of them (unless you know what you're doing) cause it can easily look like a brush spam. Just saying~
If you do use them, please let me see what you end up with!

More brushes to come... eventually.
---
Comments and critiques are loved


and

are too

---
My works with these brushes:
[ Meteorsmash ]

REALLY nice brushes!!! If i use i will be sure to link you back to it!


Reply

Dude nice! Downloaded! I like Gimp artistic brushes!

Reply

ooh! REALLY pretty brush! :'D can the brush change colors or is it JUST purple? : )
Reply

Reply

I dont mind spamming my work with brushes. XD Thanks for the brushes~
Reply

Many thanks and look forward to trying them. Cheers Julz
Reply

Beautiful...I think I'm in love.

If I manage to create anything good looking using your brush I'll be sure to show you!
Reply

Thanks!

Do show! 8D
Reply

Will do, if I manage to make anything pretty using your brush instead of butchering it.

Reply

I'm sure you will 8D you can also use it for textures I guess?
Reply

Ahah, maybe. I'm going to see if I can get my friend to give me an idea for an image, then see where it takes me. I really want to try your brush, I'm just not good with inspiration.

Reply

Sumbitted and

Reply

Reply