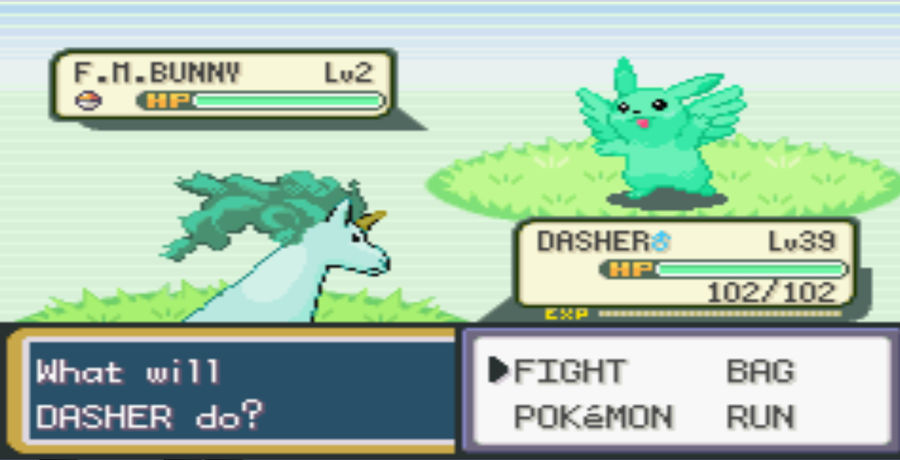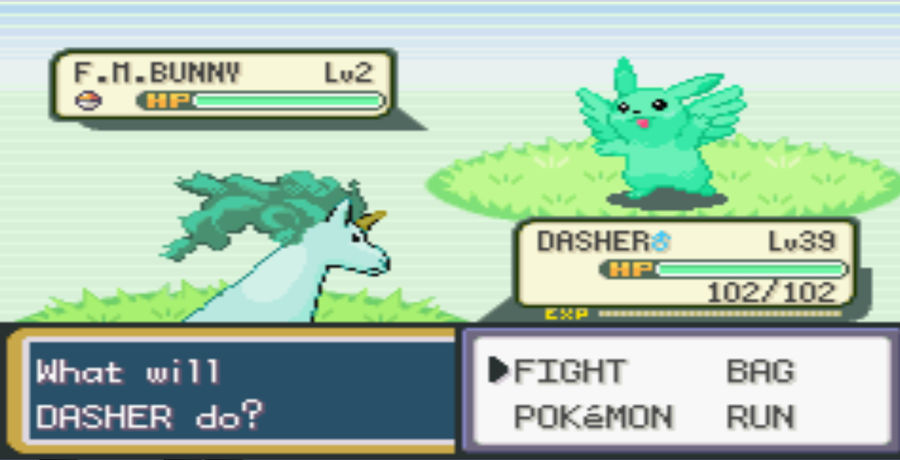 Watch
BACK FROM BREAK. FEEL FREE TO ASK QUESTIONS AND EXPECT RELATIVELY PROMPT ANSWERS.
LAST UPDATE: Anyone who downloaded BEFORE this update, REDOWNLOAD the game. (I fixed the freeze on the way back to RUSSIA CITY)
Sorry for all the trouble.
Hey, midnight release everyone!
Hetamon: Awesome Version V.3 is up.
Here's the link:
www.mediafire.com/?dce1a2bsmmw…
dA page w/ link:
ginokami6.deviantart.com/art/H…
EMULATOR: I'm pretty sure I'm not allowed to post links to the emulator because they keep getting broken, just look up GBA Emulator (I use Virtual Boy Advanced). As always be careful where you download from.
I would also like to suggest STARTING OVER. I'm not sure how the new updates will react on previous saves (cuz i never have time to play...)
As usual comments, suggestions, complaints, helping hands, and words of praise (of course~) are always welcome.
Enjoy!