I dare you to say "It's just fanart" after looking at these gorgeous pictures!

Really, I think you don't need to be a huge Dragon Ball fan to appreciate them, beautiful as they are.

These are some of my personal favorites out of the hundreds of wonderful works inspired by the series created by Akira Toriyama.
I chose the ones that, in my opinion, are the best
pictures
, not necessarily taken from the best
artists' galleries
here on DA. So, I really hope I chose well.

You can consider this news as a small reference for anyone that shares this interest for Dragon Ball, that's looking for new fanart, or simply wishes to enjoy some beautiful artworks.
This lively and active "community in the community" of artists definitely deserves more attention!

And now, enjoy these masterpieces!!!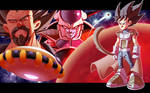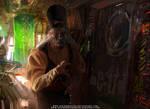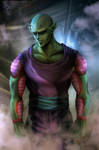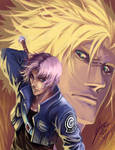 :thumb121345075: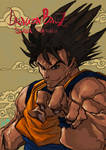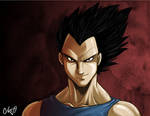 :thumb67063143: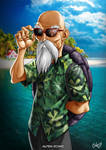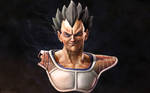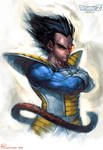 :thumb124439721: :thumb37818228: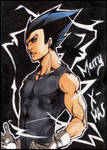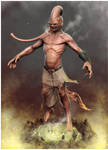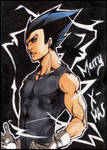 :thumb253385785: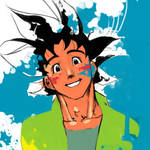 :thumb185579344: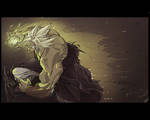 :thumb235142793: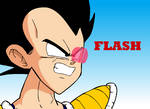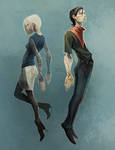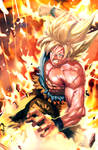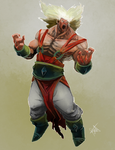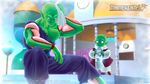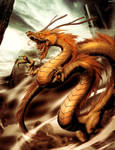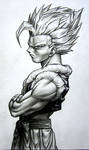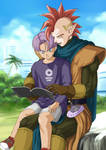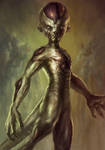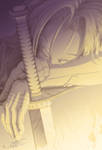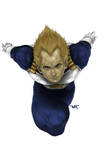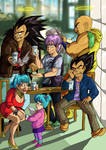 :thumb212555496: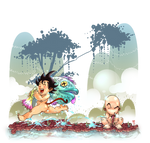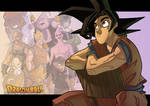 :thumb210880391: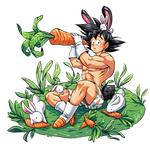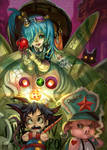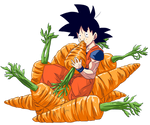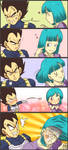 :thumb124443243:
:thumb203002750: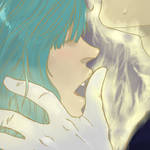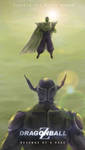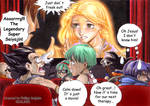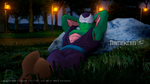 :thumb120567843: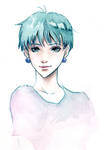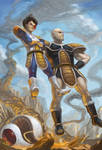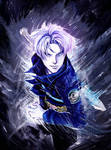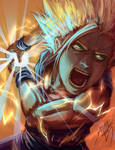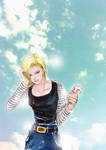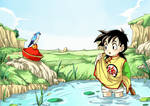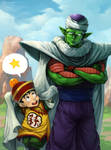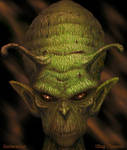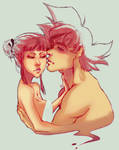 :thumb189890885: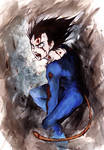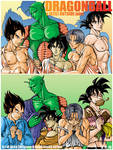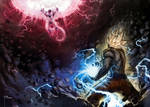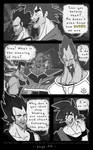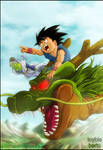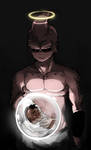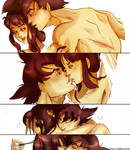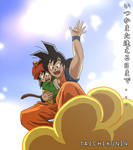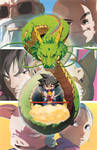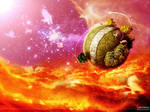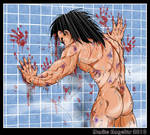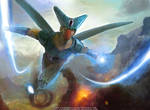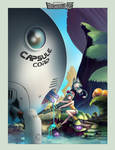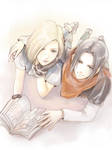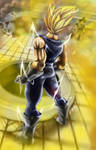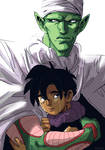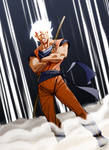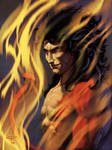 :thumb181348009: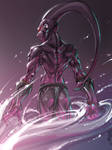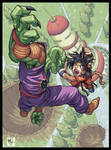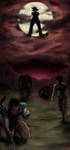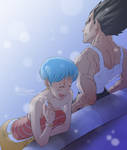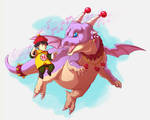 :thumb172271354: :thumb170680800: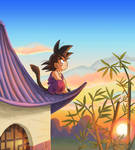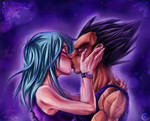 :thumb131877778: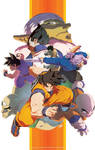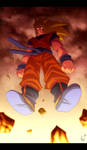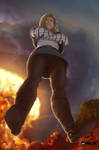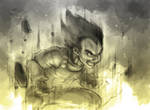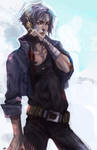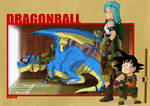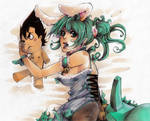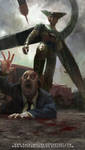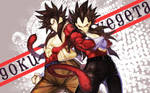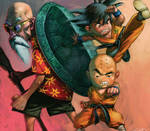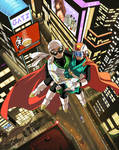 Also, if you're interested in
comic projects, fanfictions, other pictures and news about the Dragon Ball world
, I'm sure you won't be disappointed after
visiting these artists' galleries
!
In alphabetical order:









































































































I really hope you enjoyed my suggestions!