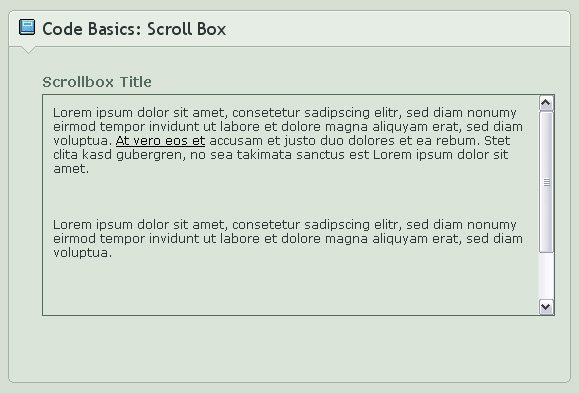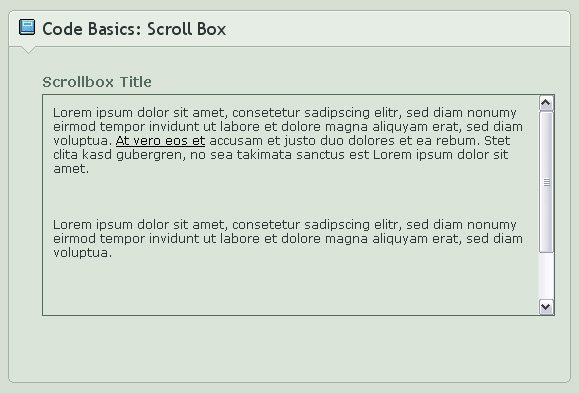 Watch







You need to have a Premium Account or to be a staff member/volunteer to use this

---
Every now and then it happens that i get asked how to code certain features for journals and similar to that i often see journals where someone struggles with coding from scratch or doesn't exactly know how to do what.
That's why i figured out that it might be helpful to have several very(!) basic code snippets, people can use to get started.
All these code snippets are rather plain code, mostly without any fancy images and much colors. They should just show the start. The possibilities of what can be done with that code are endless.
Also these snippets do not affect the journal in general, they will just add that featured "journal element" and nothing more.
I hope that this will be helpful for some people. To use the code snippets just click install. Everything can be found in the Skin Header or Footer and in the CSS form area.
No additional content code is needed!
Keep in mind that all these code snippets will refer to the gruze-structure, in case special journal classes will be affected by the code.
---
Have suggestions for more basic codes? Just leave a comment or note me!
Code Basics:

Scrollbox

Topmenu

Sidebar (floating)

Sidebar (absolute)

Mood-List (absolute Position, without any background)

Topmenu (absolute Position)
Planned:

Credit (absolute Position)