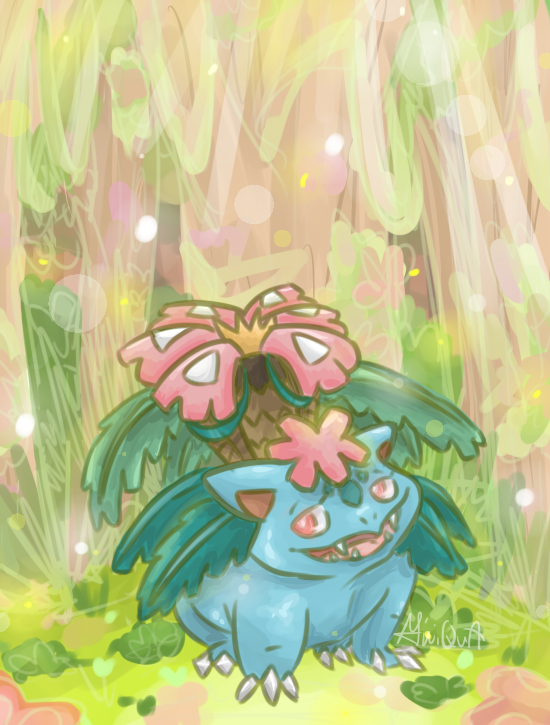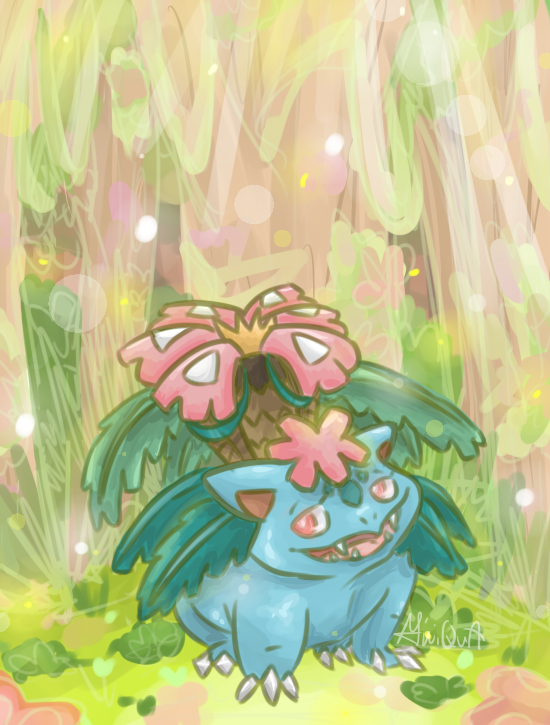 Mega Kanto Starters!

(Charizard, Venusaur, and Blastoise, if you're wondering)
All of them look amazing, really. Charizard got 20% more dragon, Blastoise 20% more guns, and Venusaur.. ..20% more beauty?
At first, Mega Venusaur looks no different to regular Venusaur (plus, I thought it was weird)--but when I tried a stab and draw Mega Venusaur.. It really is a beautiful design! As if Aphrodite/Venus (pun-intended btw) threw some sparkles at it and it grew into something worthwhile!
Anywho, that's enough of an artist's rant (you must be tired of it ;D). All-in-all I believe all of the Mega-Kanto designs are
20%
cool
er
! Aaaand I might get around to drawing the other 2 (Mega Charizard/Mega Blastoise)
Pokemon (c) Nintendo/Gamefreak