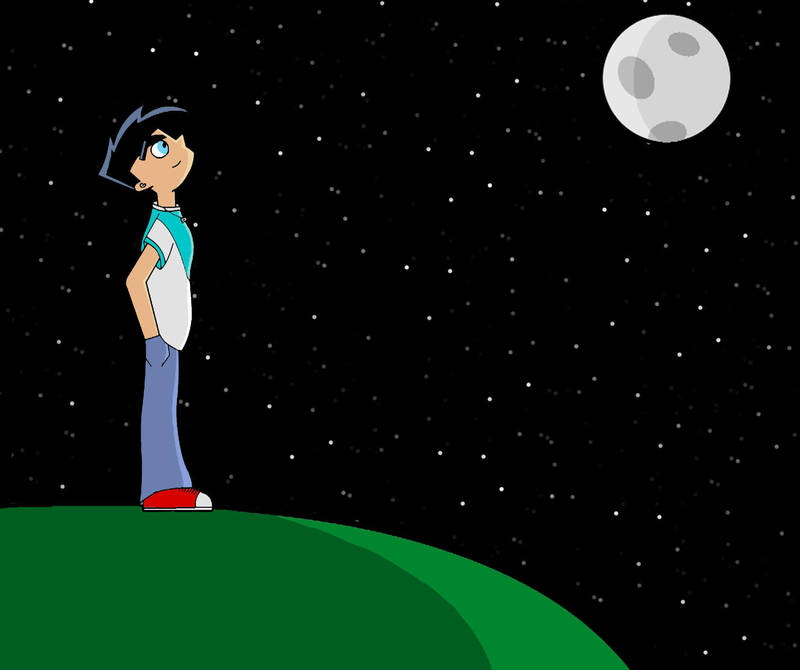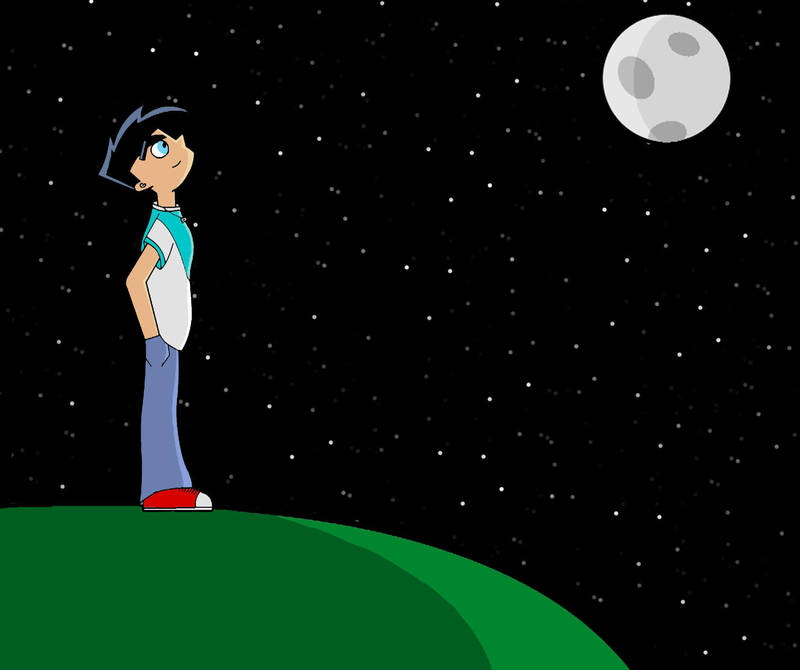 Watch
This is Danny Fenton/Phantom, well my version of him anyway. Currently writting a fanfic with this Danny in it. He doesn't do any star watching in it, but this strikes me as something he would do.

Sometimes it's just the simple things in life.

Check out his necklace. It didn't turn out so well and I had a hard time drawing it, but it means alot to him.

I'm rather pleased how this turned out. Drew this by hand, scanned it it, then using Macromedia Flash for the outline (becouse Photoshop Elements did not have the pen tool I needed), then coloring it within Photoshop. I'm pleased with this, expecially the way the moon turned out.