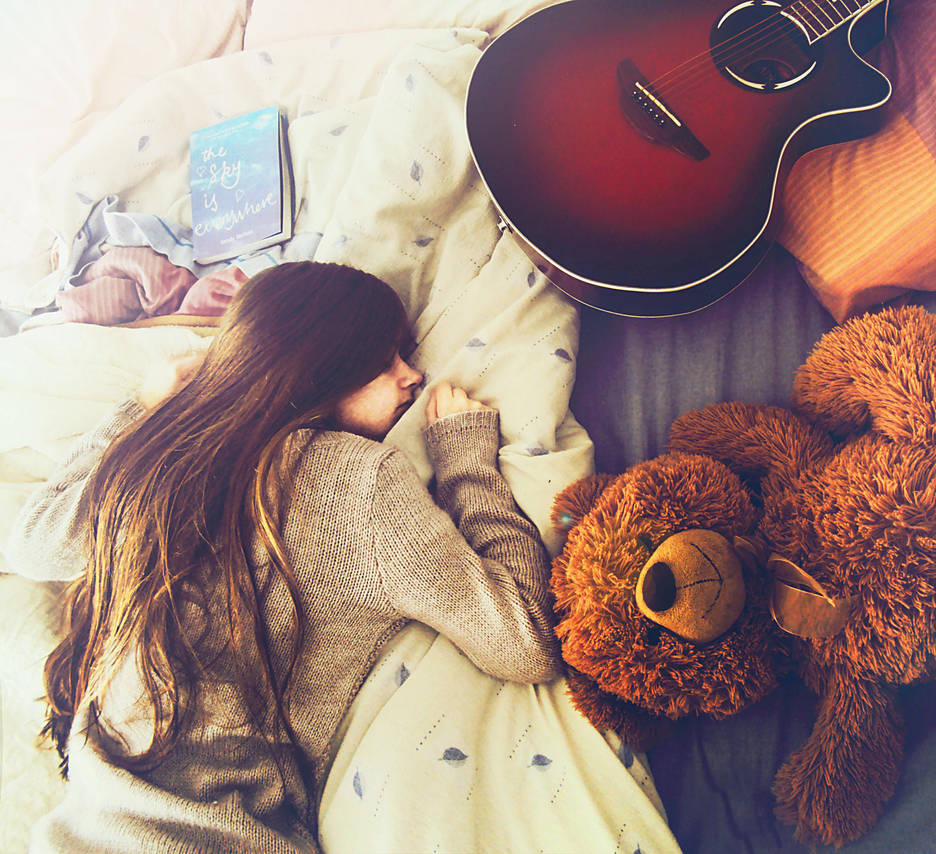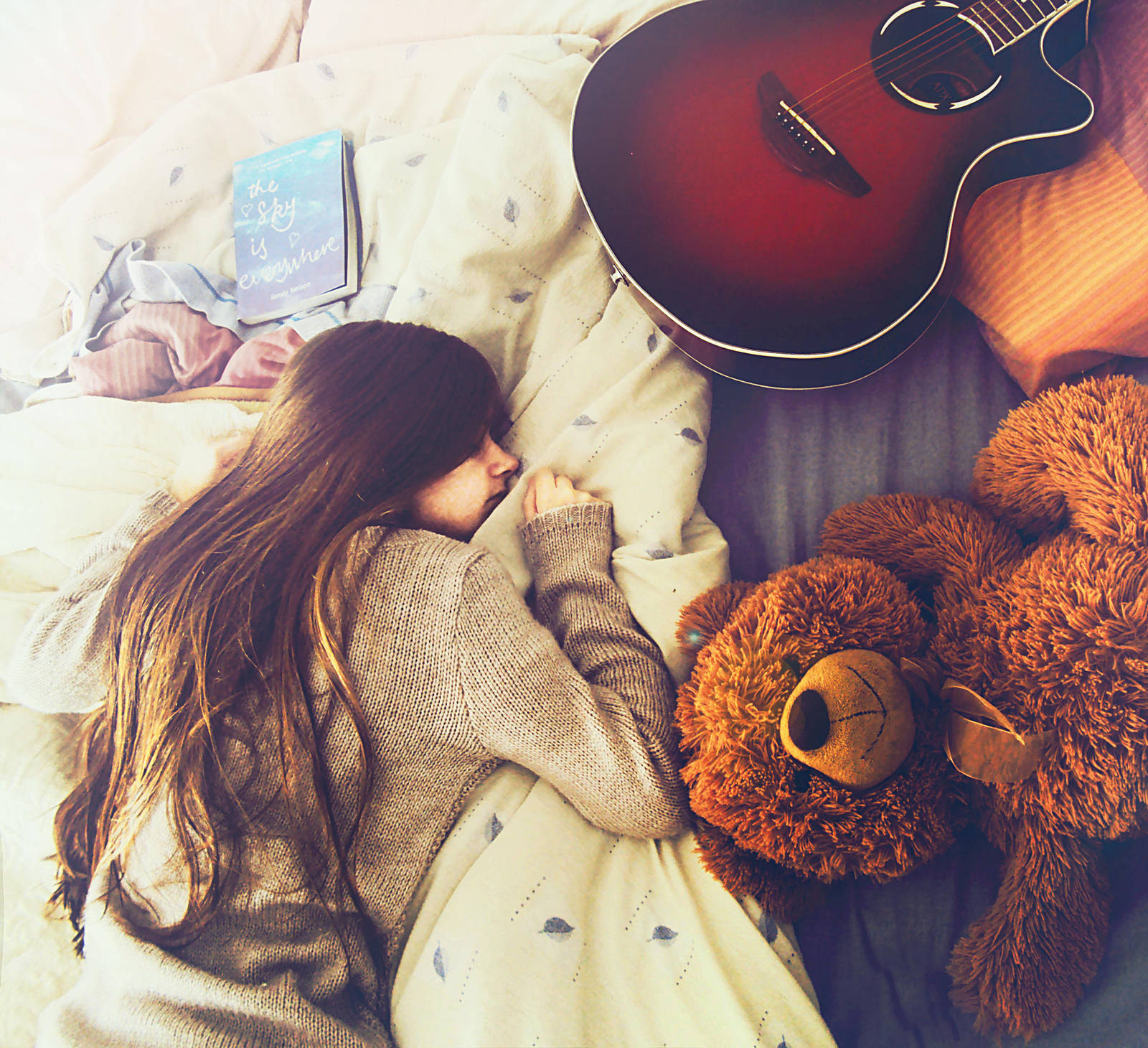 Watch
Day 53/365->
[link]
You push me I don't have the strength to resist or control you...Take me down, take me down. You hurt me, but do I deserve this? You make me so nervous ...Calm me down,calm me down...-Maroon 5
100 Theme challenge.
8.
Relaxation
Actually, this picture is relatively old but I felt as if it deserved a place in my gallery, so 4 months later there you have it!
Guys, sorry for not being very active in here, but the reasons why I'm not uploading many pictures are:
1. I have my final exams
2. Having final exams leads to not being able to spend a lot of time here.
3. Not spending a lot of time here leads to not replying to every coment-> I don't like to upload new pictures if I haven't replied to the comments on the other people, because I feel as if the people might think that I'm ignoring them, which is absolutely wrong, I just don't have time with all the school duties.
4. I'm uploading a picture daily to my 365 days project ( [link]) and this already consumes all the free time that I own.

So sorry again!


->
[link]
[link] [link]
[link]
Previous theme of the challenge:

I've opened a Facebook Fan Page! If you like my artwork, click on 'like'-> [link]
Tumblr | Flickr | Formspring | 365 days project ♥
Daily Deviation
Given 2012-07-07
This is simply gorgeous! Very impressive, indeed. It is very self expressive. The teddy bear is a wonderful symbol of companionship and comfort. The book is a nice touch because it is not just a book, it is a specific book. Of course the guitar is quite the perfect additive. It brings music, joy, sorrow, memories, and skill into the photo. Your pose is so sweet. It hints at exhaustion and weariness, or perhaps you have been crying and you seek rest. On a lighter note it could also be read as finding peaceful comfort in the scent and feel of your ever-familiar bed and blankets. Whatever your intentions, this is a great piece, so keep up the good work!
The Artist thought this was FAIR
16 out of 17 deviants thought this was fair.
I really love the colours of this photo.

Very warm but still gives each object there own screentime as it were


Vision: Since the theme of this is relaxation; to me you have made this photo tranquil; being peaceful and at ease. - Relaxed.

Originality: I don't think I have ever come across a photo like this. Since this is under 'Self Portraits' and not 'Conceptual' it's a newer approach to show off your personality and such. Showing a Teddy Bear, a book and a guitar. Being mature but still having a bond to childhood.

Technique: I can see from your previous photos that your a master of light

although I don't know if you took this picture or not so

but still the layout and everything show you have skill ;D and alot of it!

Impact: I think the simplicity of this is what makes it so good. (and faved

) Although it must have taken ages to get the perfect shot it seems like a quick snapshot. Just all the little things making it so natural; the tight hugging of the cover and hiding the mouth

having the book 'The Sky is Everywhere' was either just for effect or a good metaphor for dreaming eg. Of in the clouds ect.

Although the only thing I could point out is why you wouldn't be under the covers showing more of a wanting to stay put & 'covered'.

Hopefully that was consrtuctive enough! Lovely piece Guada!


The Artist thought this was FAIR
31 out of 32 deviants thought this was fair.