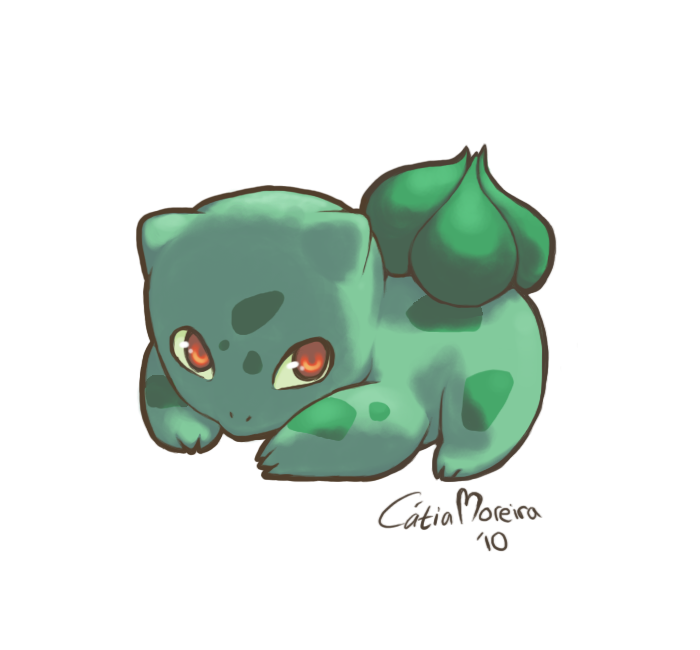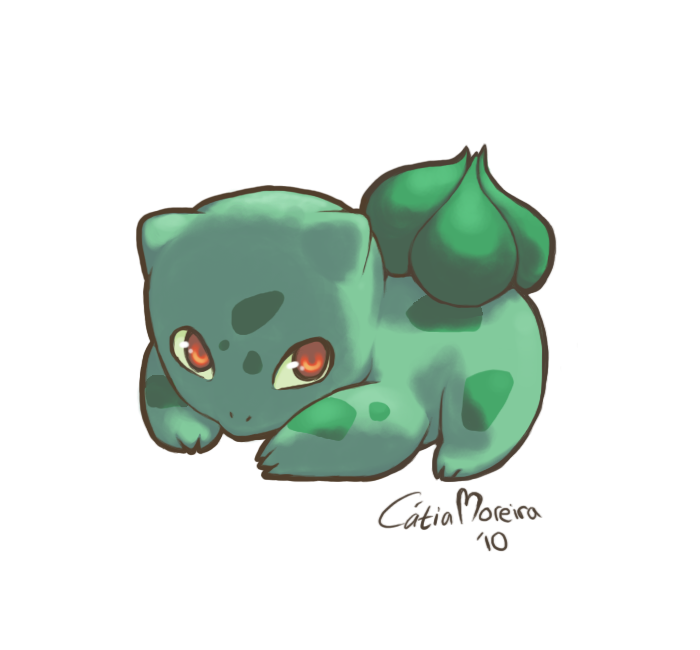 Watch
Just something to start off the year. Nothing much, just a cute Bulbasaur done in Photoshop.

Done in around 40-60 minutes.

Ahhh, I love this. c': I wish I had your amazing drawing skills >u<
Reply

Thank you!

That's really flattering!
Just keep on drawing! You'll be able to draw much better than this in no time.

Reply

<3 Cute. I love how you shaded it.
Reply

Oh yea and it is sooo cute! I love the soft shading especially
Reply


Yay! Thank you! I completely redid the light source halfway through it! xD Looks better than it did before.
Reply