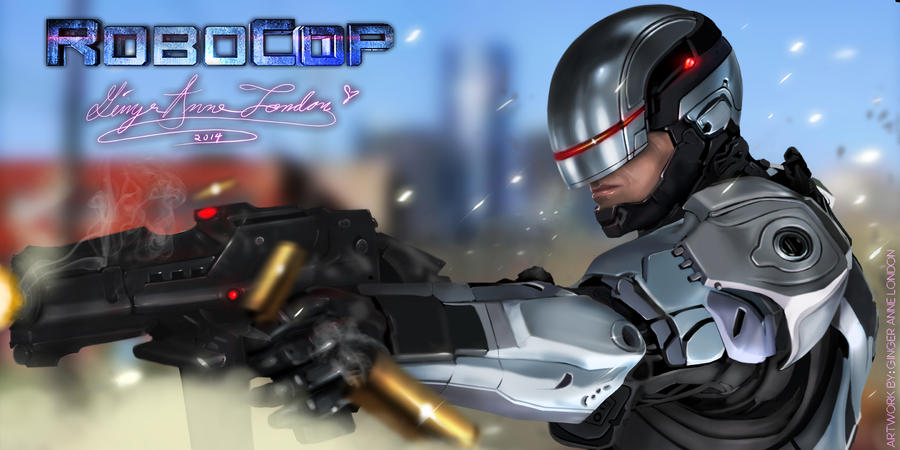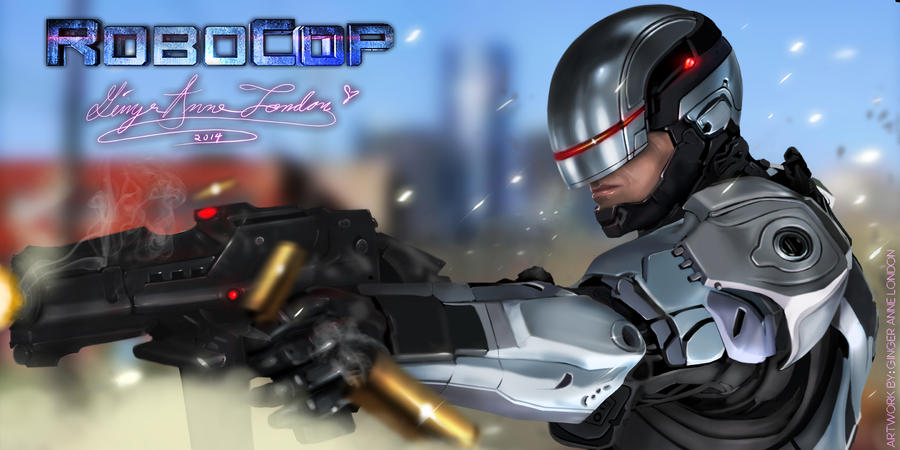 Watch
I have always been a huge fan. I had to do a RoboCop fan Painting. This is based off the new upcoming movie. I'm wicked excited for it. I hope you are too! I painted this entire thing in Photoshop cs5. I really wanted to bring him to life as best I could. I hope you guys will enjoy it.

Please download for higher res
-Ginger Anne London. <3
Watch the Speed Painting of this, here on my youtube!
www.youtube.com/watch?v=BfND9S…