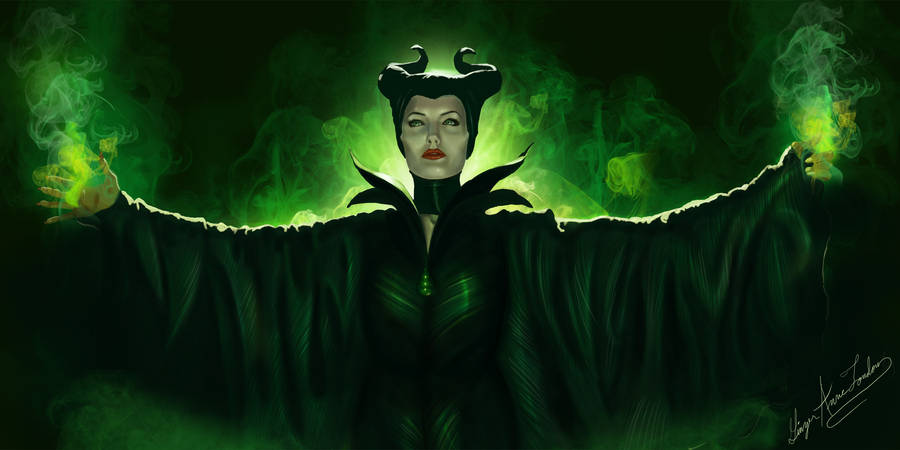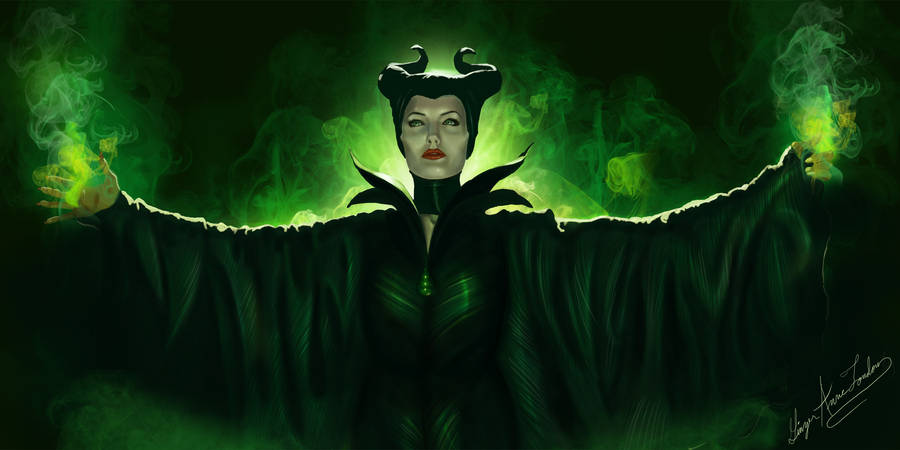 Watch
This is my Maleficent painting I created in Photoshop cs5 on my Cintiq 22HD tablet. I saw the latest trailer for this movie and just couldn't help myself. I just HAD to make a fan art of Angelina Jolie as one of my favorite evil Queens from Disney.
I'm excited to see the film and I hope all of you are too. Enjoy!
You may download this and make your wallpaper.

You can also watch my Speed Painting of Maleficent on my youtube account. Visit this link and watch how I bring Disney's most villainous character to life.
youtu.be/v2Cb1qWLf70
Please download for higher res