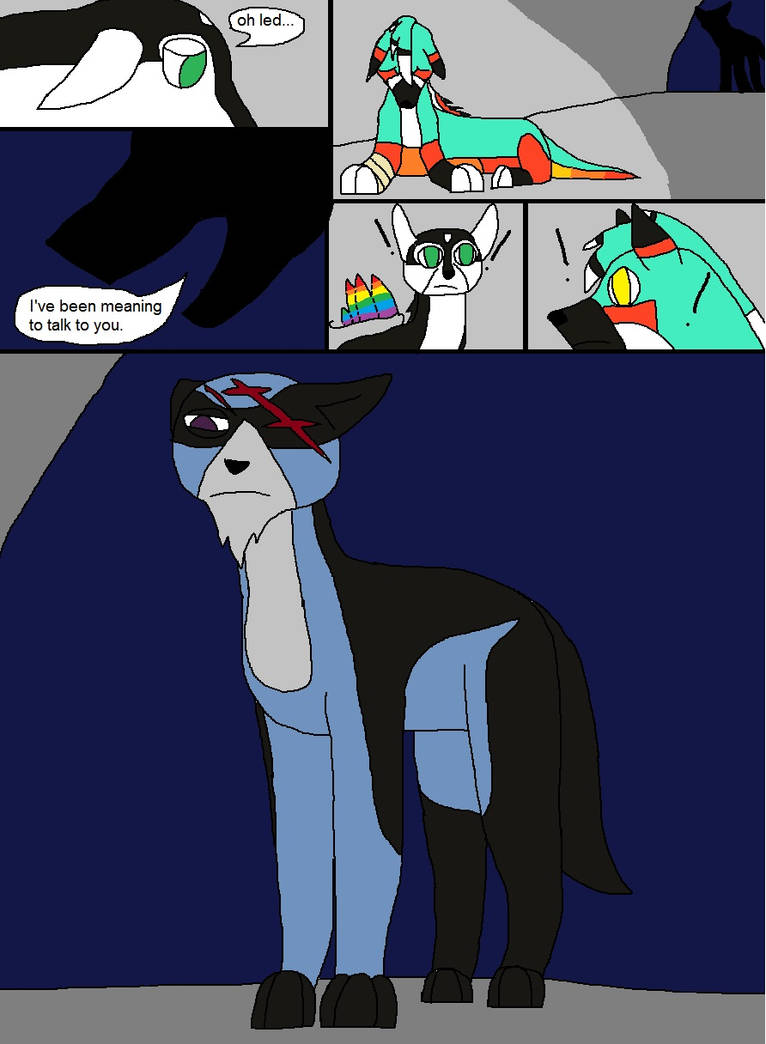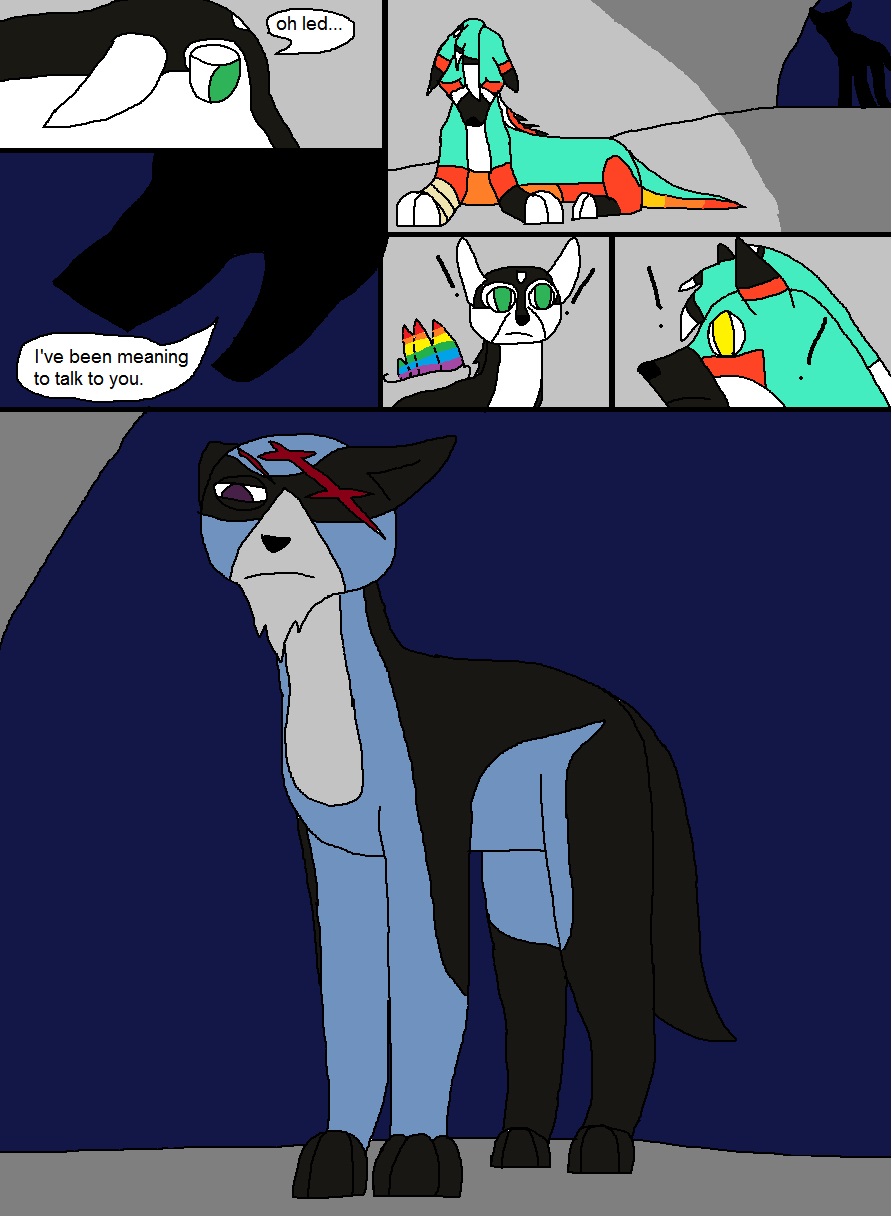 Watch
next: gingacreator.deviantart.com/ar…
Previous: gingacreator.deviantart.com/ar…
New character alert! New Character alert!

original

art


well my sister though the wolfs doesnt look like wolfs but its cool comic page
Reply

You're going to be Captain America, Led!!!

Reply

OHOHOHO MY, this is such an epic plot twist!

I love how you made Led have his moment of reflection, and how you represented his sorrow for not being able to grow wings like the other Wing Wolves

But now thisssss!

OMG I totally can't wait to know who this new character is! He looks like some sort of Urashima-like mentor

Either that, or he's an evil guy! 8D His design is so awesome too! <3 Oh my oh my I just can't wait for more! <3
Thank you a lot once again! <3
Reply

I'm glad you like my work arven

For the new guy, you'll find out next page or when I make the EEG sheet (which comes first) XD
Reply