numero uno off the ranks is

Whose any two images are never the same and I, personally, have always resorted to first.
10 of my favourite images:
As if that wasn't enough, she also offers some beautiful and interesting 'object' stock.
Deffinately worth checking out her gallery.
Second in line, we have

who NEVER fails to impress. With an impressive variety of textures, brushes and stock images, it wouldn't be a feature without them.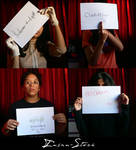 10 Of my favourites: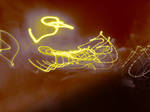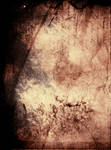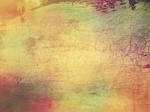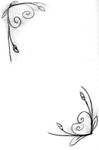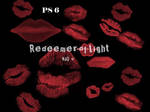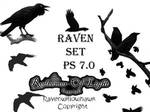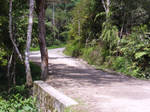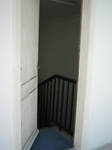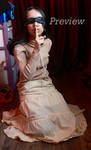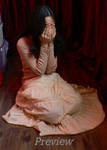 Then we have

who, I think it's safe to say, is the only person on DA who boasts a fantastic professional quality gallery, harbouring characters like pirates, zombie beauty queens, the grim reaper, nuns and other slightly odd (but interesting)goodies without charging a cent. Get excited!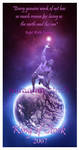 the 10 again: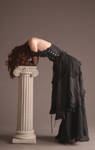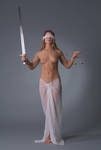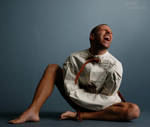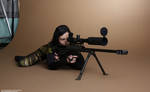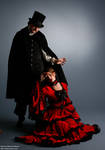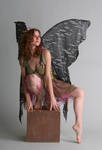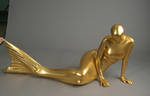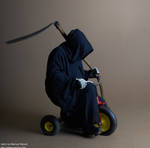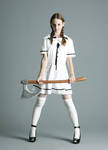 And last, but most certainly not least; A fellow Aussie, an imaginative young lady and a gallery to blow your mind, I give you

.
Honestly, the movement and style of her images are second to none.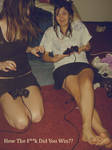 10: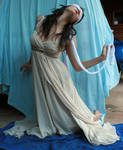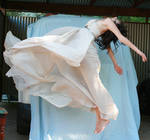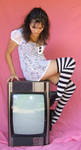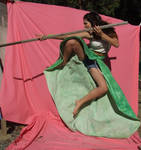 :thumb53480532: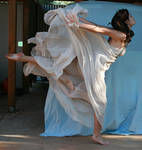 :thumb56219866: :thumb56220902: :thumb56134626: