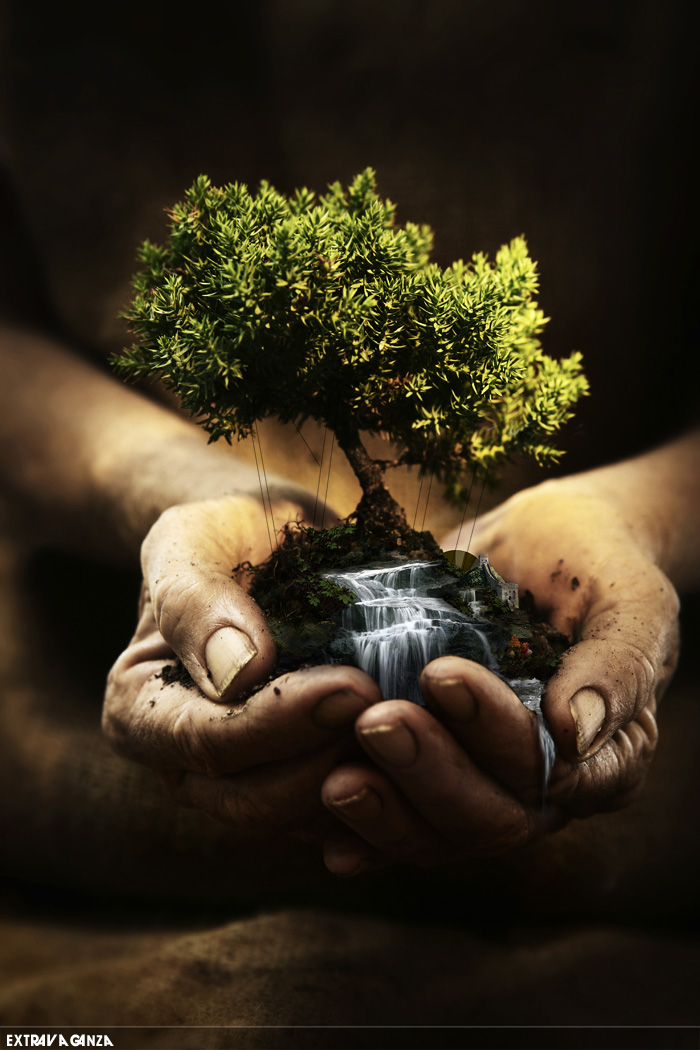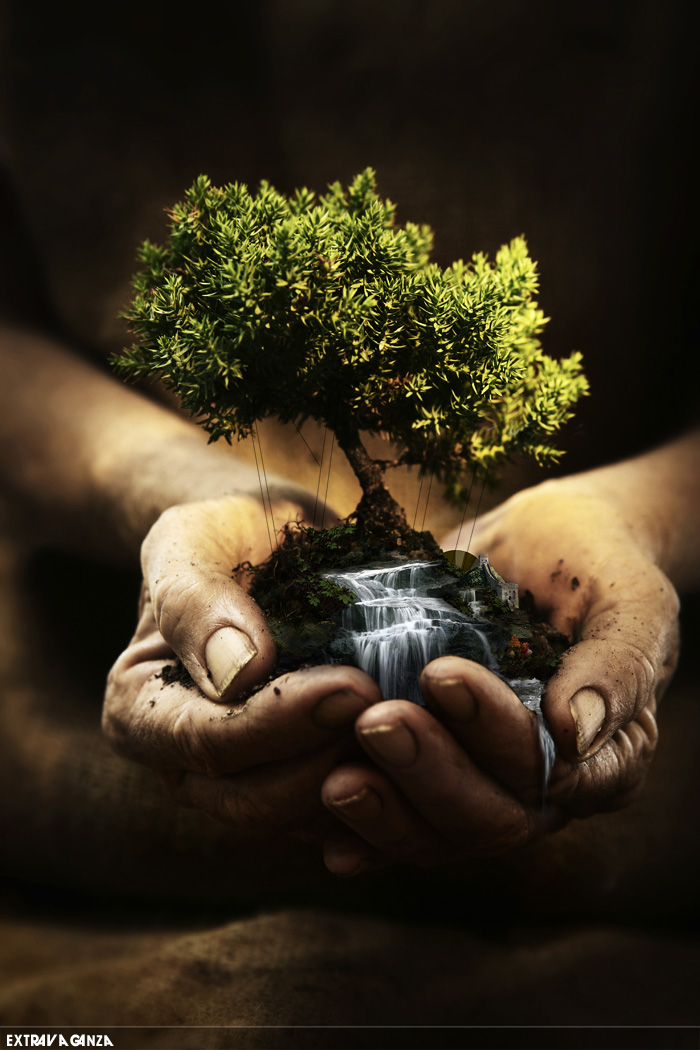 Watch
Extravaganza.
By: pumpthejuice.com / Christian Werther

Thank your for your comments, unfortunately i do not have time to respond to everythink everything - but lot's of love to all of you - also thank you for your features, if you do have a request please do write me.

Some answers to some frequently asked questions:
- There is no tutorial - and i won't be making one.
- Sorry to disappoint some of you, but there is no deeper meaning with this artwork, it's just a collage of images.
- I will not be posting stock images.
Daily Deviation
Given 2007-11-20
Bugx0r says "You can seriously picture this manip to have so many different meanings, and the amount of detail he's put into it is outstanding beyond all belief. Even the title gives the piece a whole new meaning."
Extravaganza
by *
Gin-n-Juice
(
Suggested by Bugx0r and Featured by kuschelirmel
)