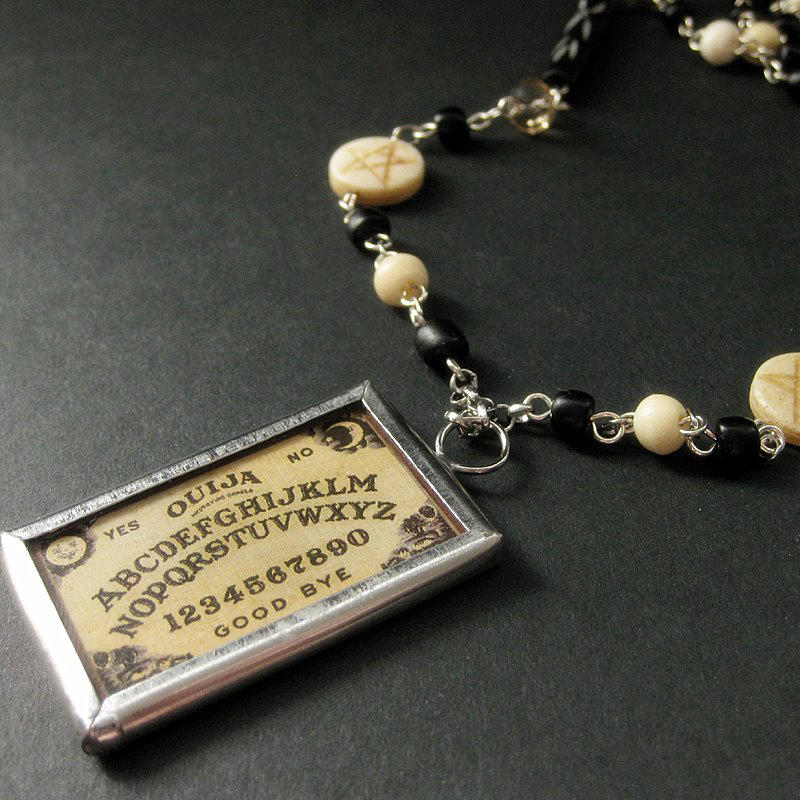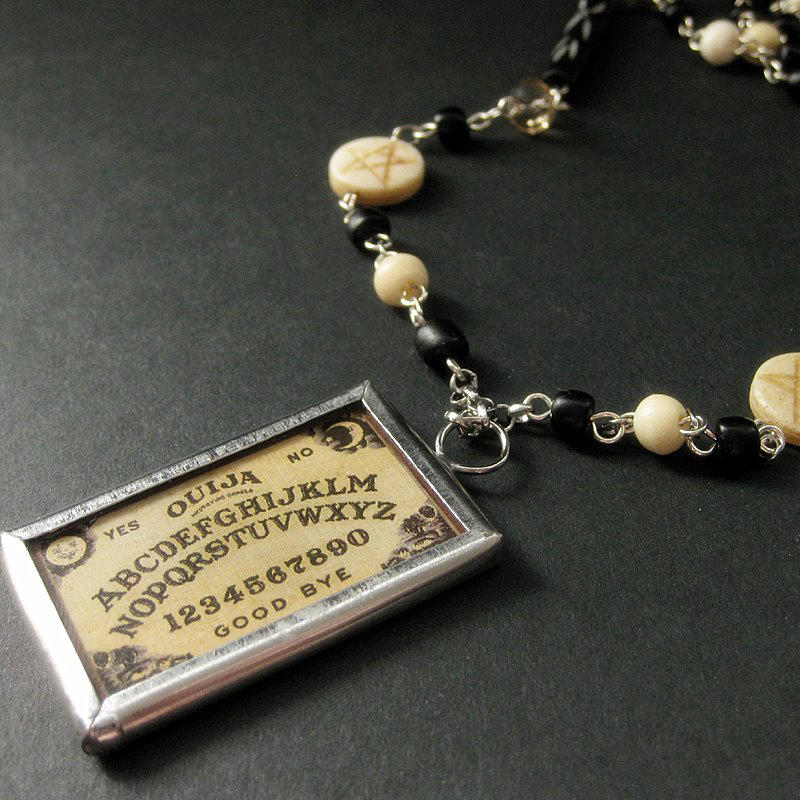 Watch

that's just asking for bad luck hahaahah
Reply

Reply

Brilliant!

Reply

Droool!!!

Reply

that's a wonderful idea

and well used
Reply

but, by the same token, its a really original piece, it would be AWESOME if you could've made a tiny pointer charm for the Ouija board out of clay, wood, or metal. Otherwise, I like it! Congrats on being the first submission in the contest!
Reply

Thanks so much! I fixed the rules thing by adding the info to the description.
Reply

I noticed. I really like this and would hate to disqualify it over a silly technicality! You've captured the true origins of Halloween in this piece, and if it was up to me, it would win something. You know I cant award Founder's choice to the first submission without giving other deviants a chance, but you will be considered!
Reply

I saw this on Etsy the other day and fell in love with it! Your work is gorgeous!
Reply

Reply