S c 0 o r p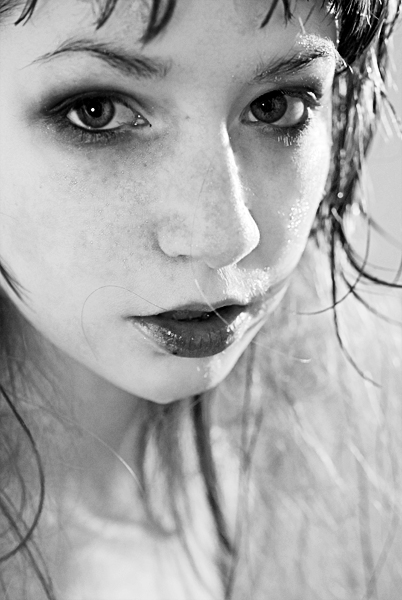 Let's Start the Game
Sc0orp
's Favorites --
The Inspiration Collection
.
Favorite of Favorites
This is a game I would play to bide my time (or waste it, but looking at awesome art is never a waste of time). I found many a great artist this way.
There's different ways to 'play'. But generally, here's how it goes:
First, go to your favorite favorites collection and pick a deviant. New here? Go to someone you watch or find a Random Deviant
Now, go to their favorites. (If they have none, skip them!) Anything catch your eye? Good!
Fave that new fave and go to their favorites. Repeat!
Stepping Up the Game
Okay, now we have a whole pile of favorites, right? So, how 'bout make a featured news article to share with your audience and ask them to do the same? So, go out there, find some awesome art and give them exposure and perpetuate the sentiment across DA. Fave this article!
xutomu has some impressive favorites in the featured collection
Having Fun Yet?
You know I am! Look at all these amazing deviations I've found already, and all in my taste. See, I figured that people whom I love their work may love the same sort of things that I love. And so on. It's really interesting when your circles come back around to the same people. Or even to you! Then the game can start over again. Really, it's never ending...
Pick a Favorite!
Please, pick a favorite of any of these or start the game in your own faves. And link it here, I would love to see your features. Especially if your Feature News Article is skinned. As you see, I'm having a lot of fun here...
Found via
Mon-artifice
.
Daily Deviation
Given 06-18-2011
"
Mercury II
by
MarcelaBolivar
is one in a series of images depicting chemical elements with special properties. I strongly recommend you look at the other images as well - it was very hard to choose just one to feature! ( Suggested by
zummerfish
and Featured by
kuschelirmel
) "
I'd just started watching ABC's Once Upon a Time, and this piece really reminds me of the show. I hope the next episode airs soon! I'm really enjoying the show and find myself waiting for the next Sherlock or wondering if Doctor Who will be back soon. Suppose I ought to just look them up...

Credits

Writers

Designers

Resources

Archives