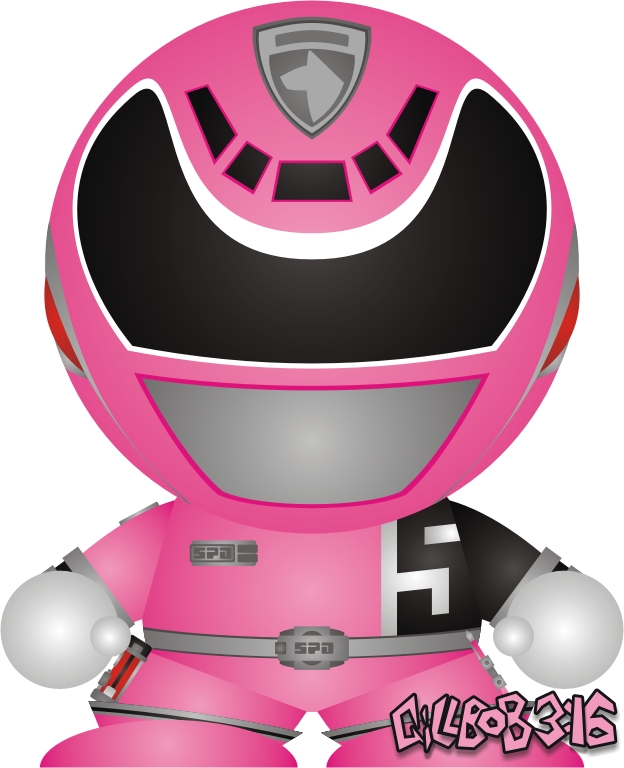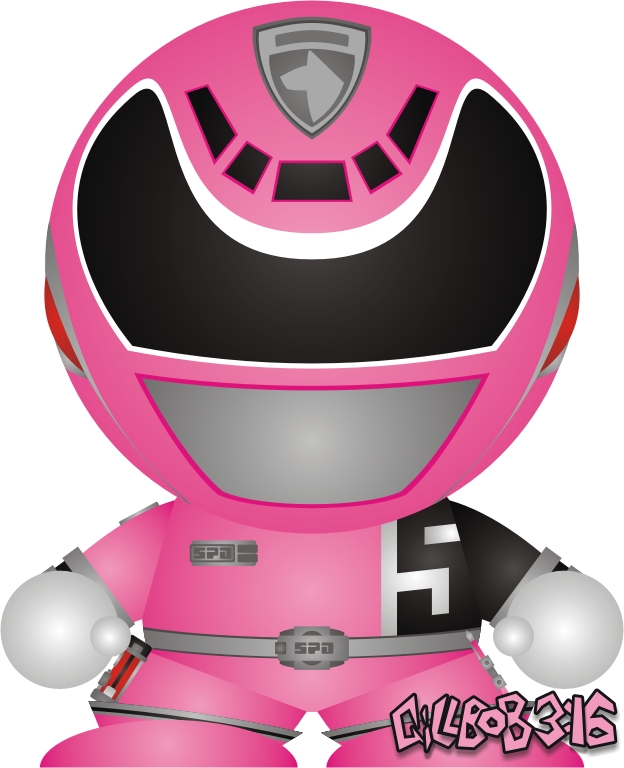 Watch
This is a custom design I made for a Vinyl Symbiote based on the Power Rangers SPD Pink Ranger.
Symbiotes are customizable Vinyl toys, produced by Symbiote Studios, available for purchase at...
www.SymbioteStudios.com
This design was not endorsed or created by or for Symbiote Studios. It is merely a custom design I did in my spare time for fun and my own amusement. It does not reflect a product that is in development or production by Symbiote Studios in any way shape or form. Once again, THIS DESIGN IS FAN-ART.
Be sure to check out my other Power Ranger Symbiotes:
[link]