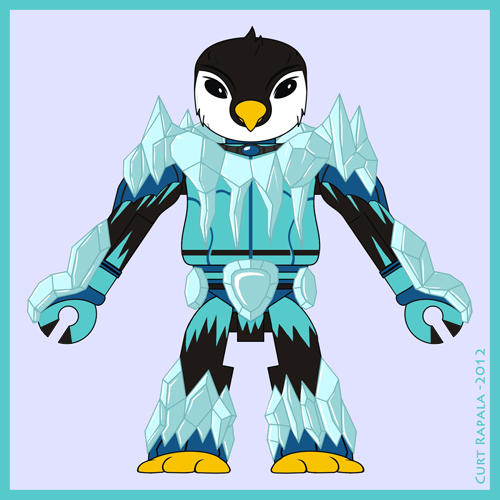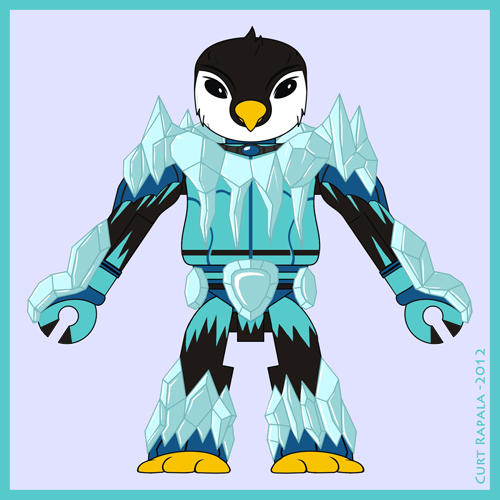 Watch
This is a concept drawing I did for a Battle Beasts Minimates Contest. I went with a penguin because I wanted something innocuous... that you wouldn't normally think of as a "battle" beast. No Arachnids, or Apes, or Lions, Tigers and Bears... that's too easy.

It was this or Bunny... and Penguin just seemed cooler (no pun intended, lol).

But I still wanted to try to make him look like a badass... which I hope I succeeded at.

I kept wanting to call him Chilly Willy... but settled on just Chilly, which is less copyright infringing, lol...