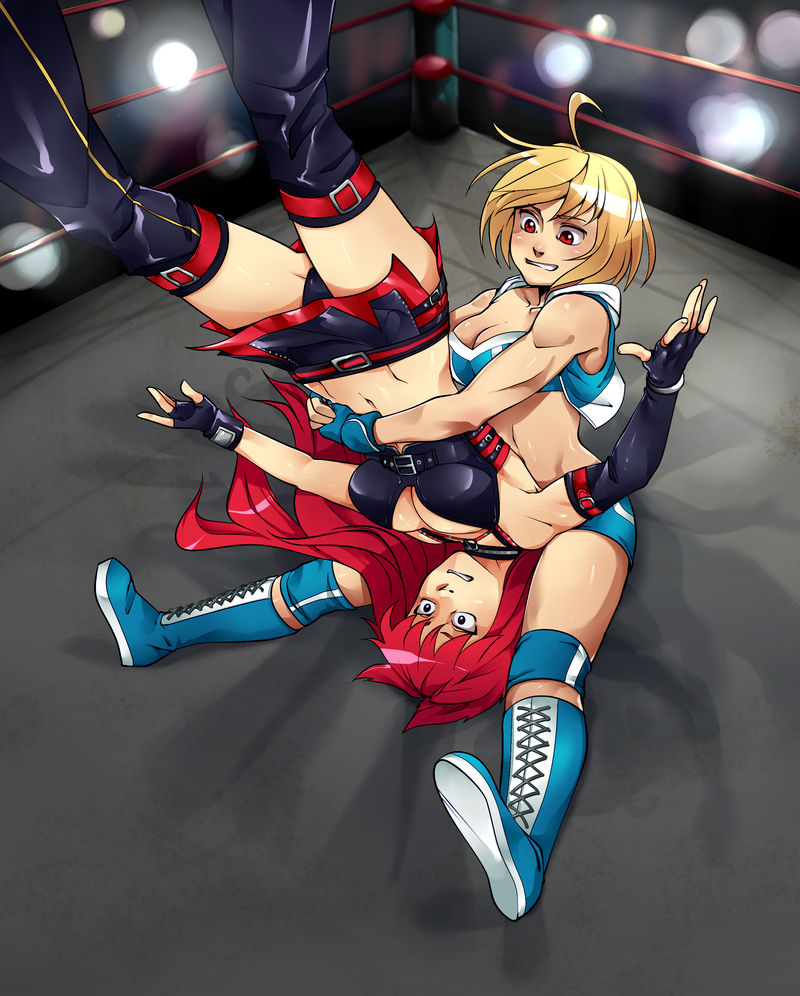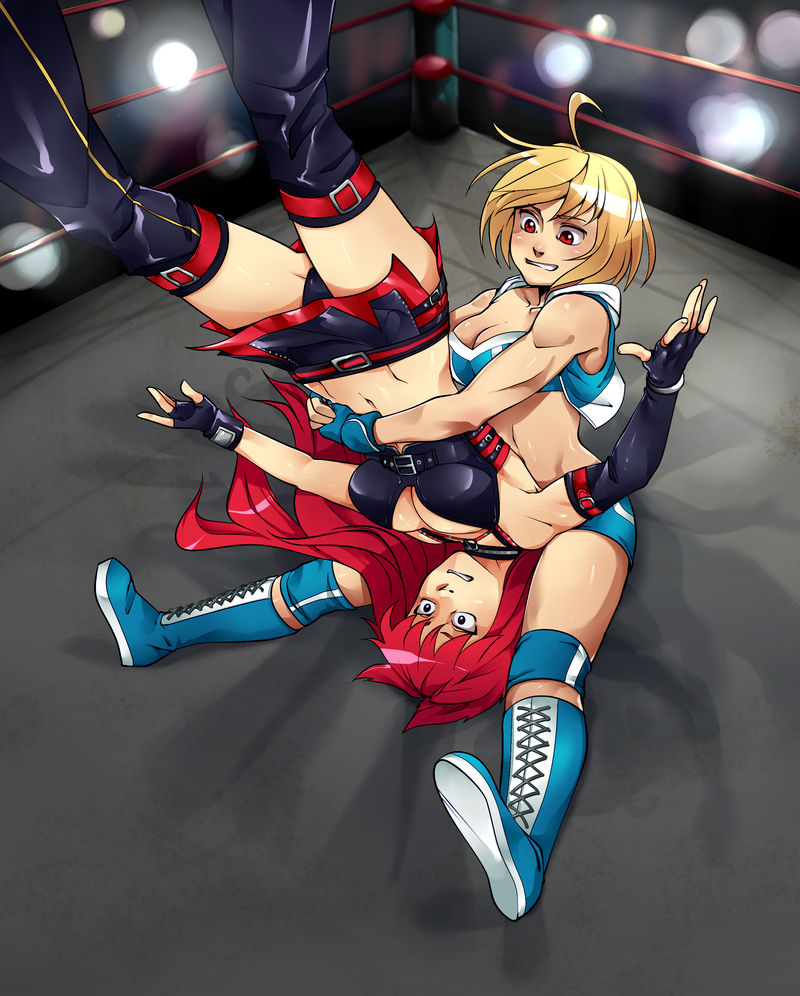 Watch
Commission for
ocBlackwolf
, his Belinda completely defeating Ouka Shumisen

Neither characters belong to me.
linkies
tumblr
aid my quest to ingest caffeine
face

And at that moment, Ouka knew that she messed up.
Reply

Reply

One of my favorites of your's

Reply

Reply

That is beyond beautiful, I really need to commission you to do some wrestling art myself at some point.
Reply

Amazing work as always Gill-chan!

Absolutely love it!
Reply

Reply