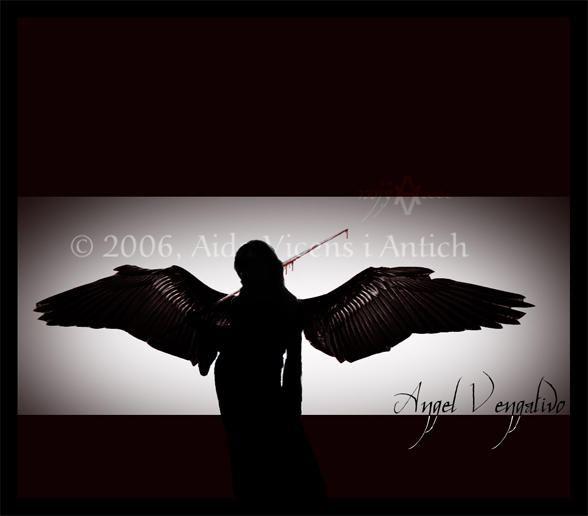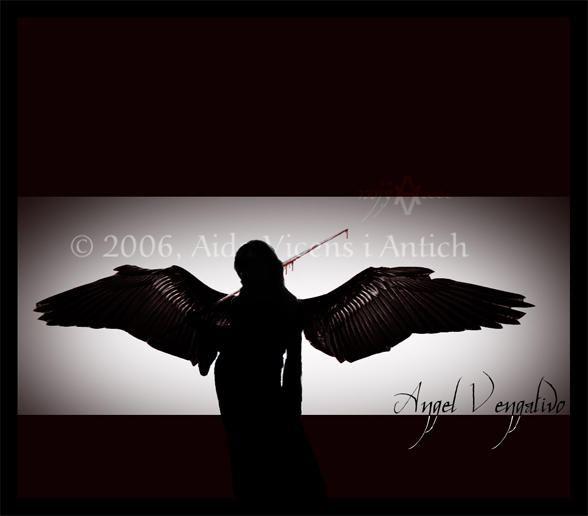 Watch
Sometimes, you come across and angel... Then it's when you go home, open Photoshop and wonder what will happen next. This time it ended up being a vengeful angel... curious.
Thanks to Iri
for being, again, my "angel" in this photomanip.
Wings made by
.
*****************************************************************
A veces, un ángel se cruza en tu camino... y no queda más remedio que coger el photoshop y a ver qué sale. Y luego resulta ser un ángel vengador... mira que cosas.
Merci mi niña
por ser, again, la modelo para una photomanip.
Alas hechas por

Ostrass

yo quiero uno de estos XDD
Reply

ooh! you did a wonderful job with it! I likes!
Reply

The silhouette effect is really striking, and I like how you left just enough light to show some of the feathers in her wings. Once again the hint of red is great for emphasis--very dramatic!
Reply

Thanks! I'm glad you like it... I wasn't sure about adding the blood dripping from the sword... but seems its looks good, at the end.
Reply

mmmmmm... hay algo que no me keda claro, tiene una espada clavada o la lleva puesta sobre el hombro? Imagino que será lo 2º pero por el borde ese q hace... parece lo primero

Reply

La lleva puesta sobre el hombro

Y... ¿Borde? Ahora me he perdido... pero vamos, eso, que no se ha atravesado la cabeza con ella... aún

Merci por el comment!
Reply