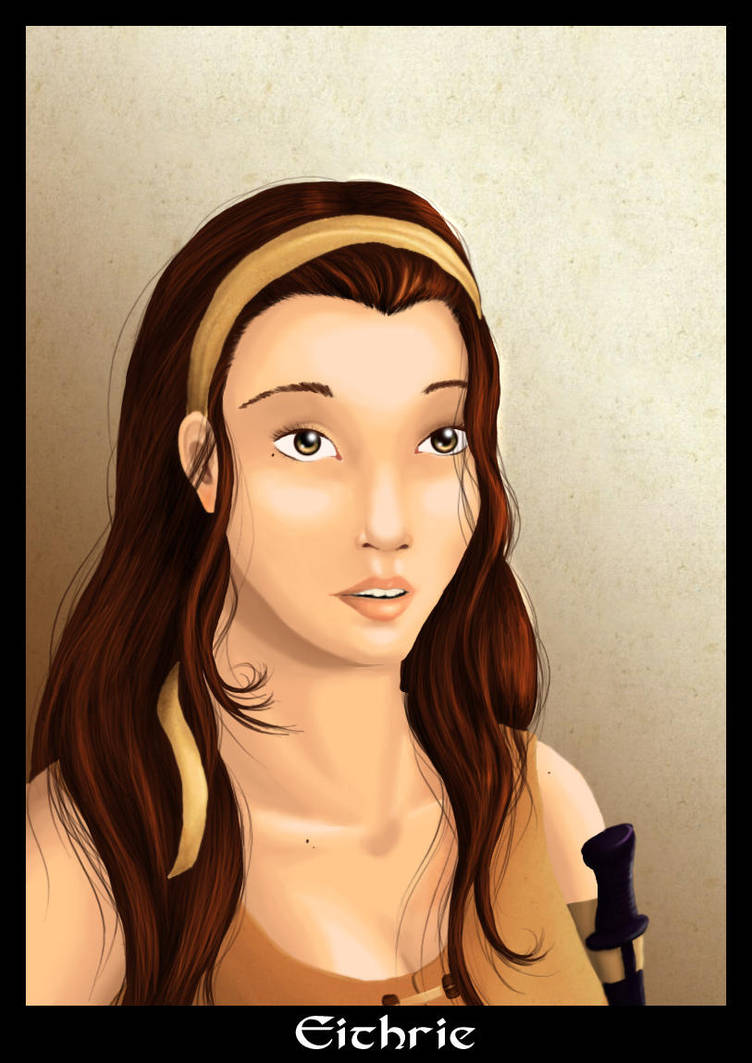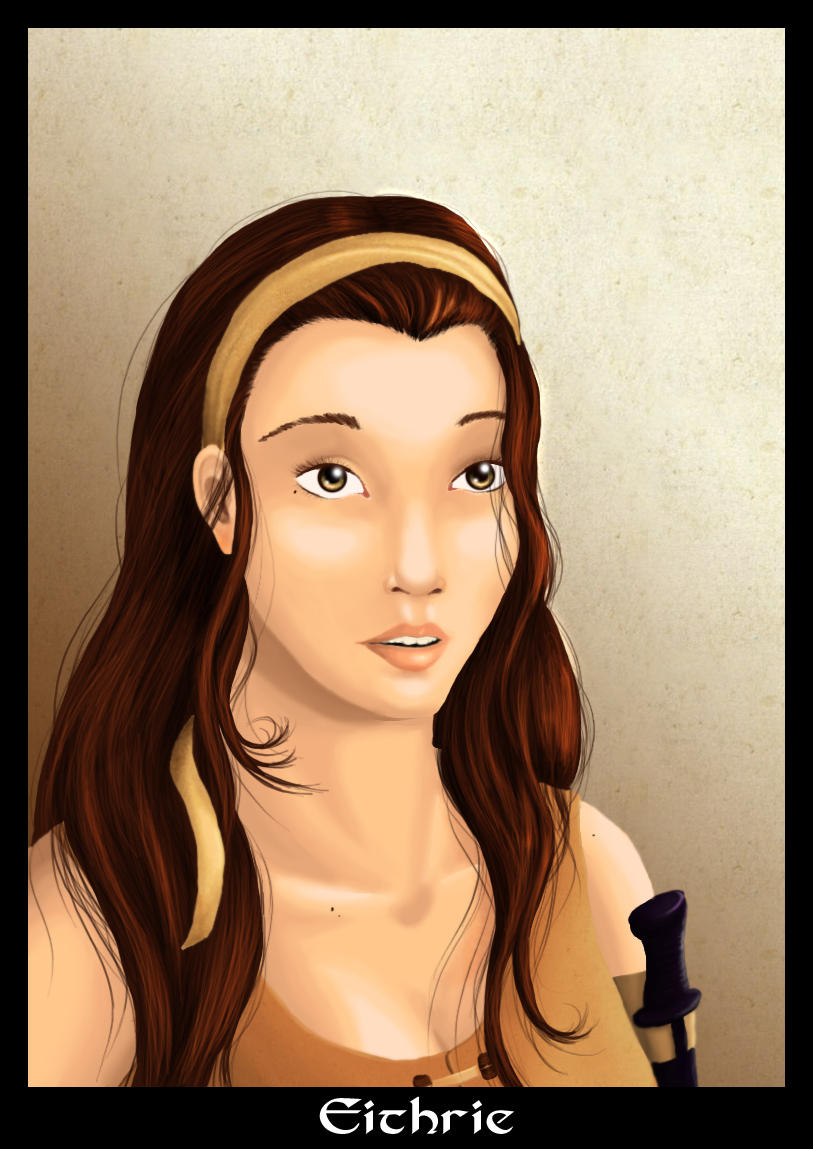 Watch
Maisha's older and only sister. Despite her sweet face, she's as strong as in those days a young woman can be.

___________

Hermana mayor (y única) de Maisha. A pesar de su cara de niña buena, es tan fuerte como una joven puede serlo en esos días.

Te inspiraste en algo d Disney? Tiene cara de Mulan o algo asi...

Reply


Pox nop. Más bien cogí el dibujo de Maisha, e intenté cuadrar algunas de las facciones (que no sé yo si salió, pero amos).
Gracias por el comentario!
Reply

Awesome work. Love the hair!
Reply