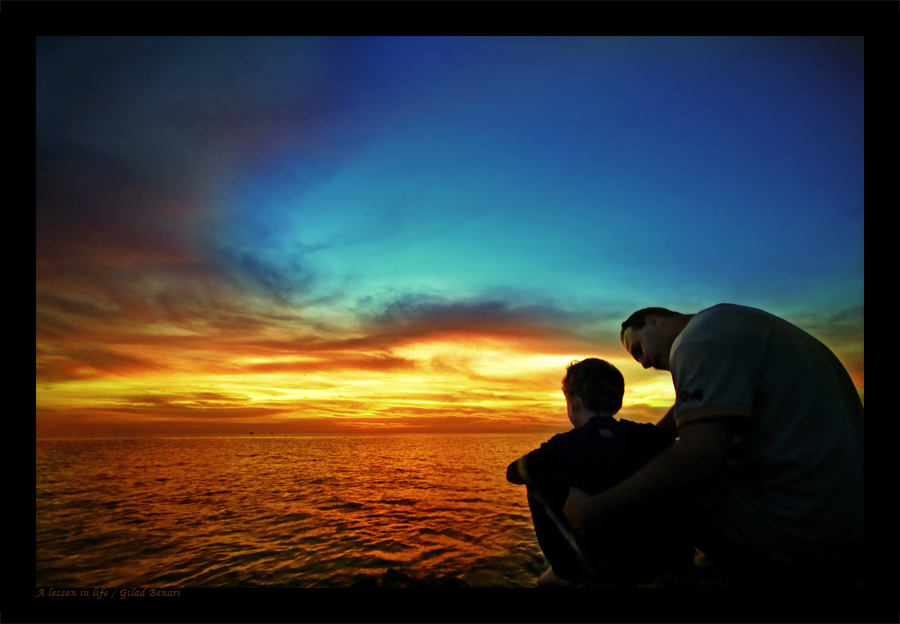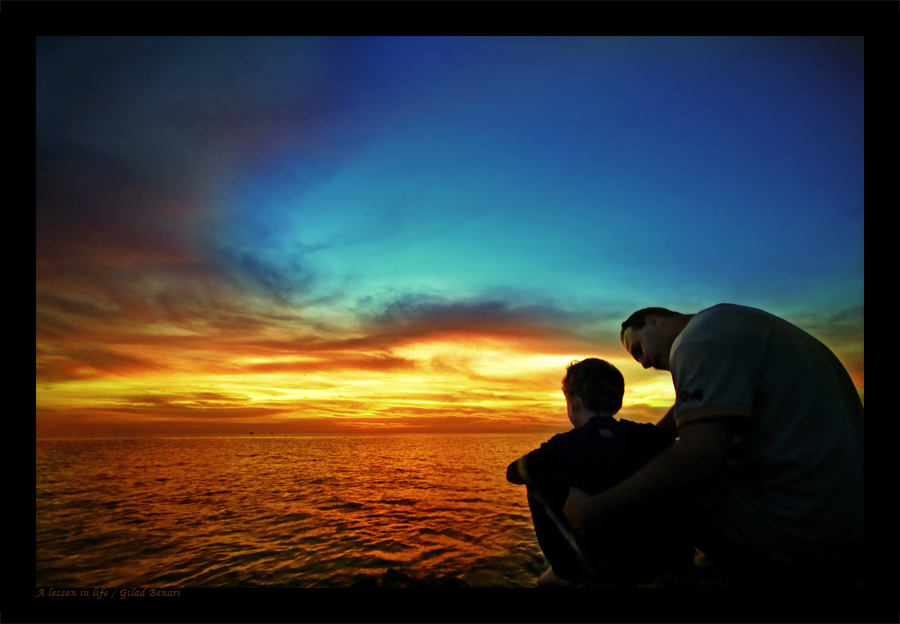 Watch


Son, let me tell you just a few things I've learned about life.
I've learned that no matter how much I care, some people just don't care back.
I've learned that two people can look at the same thing and see something totally different.
I've learned that your life can be changed in a matter of hours by people who don't even know you.
I've learned that it isn't always enough to be forgiven by others. Sometimes you have to learn to forgive yourself
I've learned that sometimes when I'm angry I have the right to be angry, but that doesn't give me the right to be cruel.
I've learned that we are responsible for what we do, no matter how we feel.
I've learned that we are responsible for what we feel, no matter what others do
I've learned that either you control your attitude, or it controls you
I've learned that true friends accept you as you are, but that would never stop you from trying to change them.
I've learned that the smallest secret can change your life forever.

I've learned that you should always tell your loved ones loving words.
Son, just one more thing - I love you


****

A lesson taught on a day, like no other day in this boy's life.
Words have the power to change life, when they are said in a moment like this one.

Tel Aviv beach, on a sunset like non I have ever seen before. You have seen a few shots taken from that sunset.

The work of an artist
Myself and I
Fishing for the sun



Check up the new update to "A Different Look At Israel"