Hello everyone! I would like to say Thank you to all who like my arts! and my story is growing! thank you! To all of you! and my friends who are ..
icon201266kknj-uhih:
201266kknj-uhih

TLK-Fuli-FanClub


AmgfansTlk23.

Many thanks to all of you! and the rest who comment! thank you very much!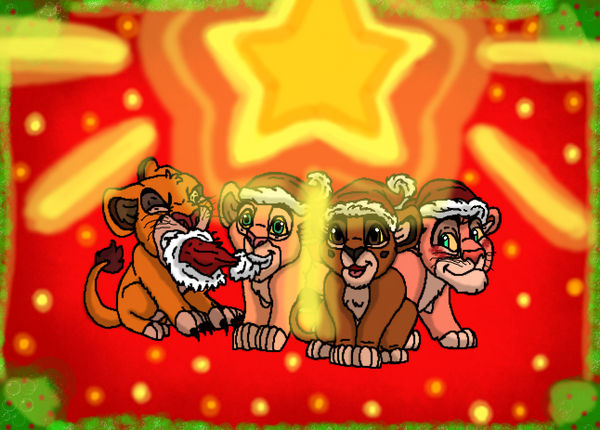 And merry Christmas!!!