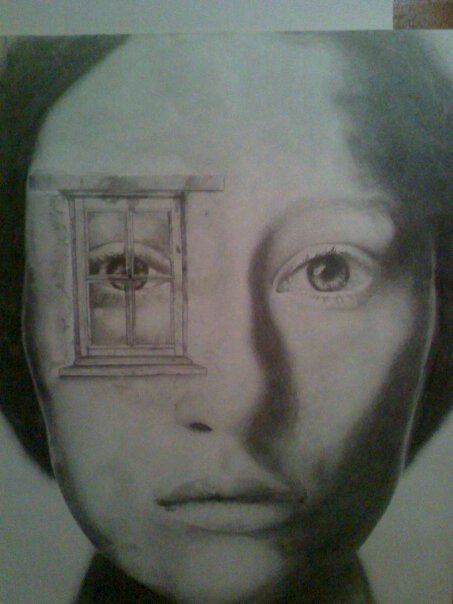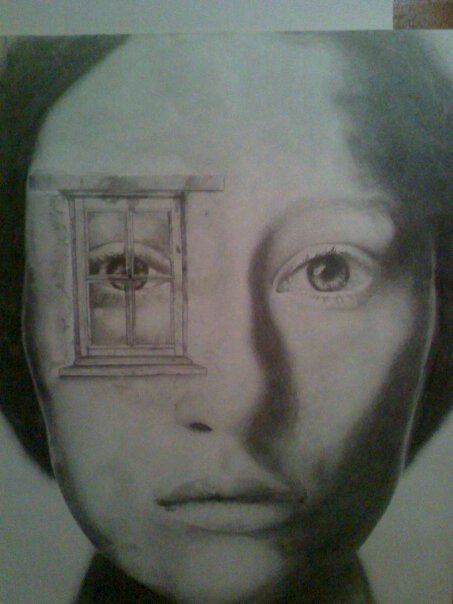 Pencil drawing

I drew this by looking at an art poster at my highschool, I would like the give the designer credit for their amazing work although i sincerely cannot remember who it was:/

Very nice work

Reply

I've seen something exactly like this on a poster my high school art teacher had except it was in color.

Reply

lol yeah i did in in my art class off the poster, do you remember the name of the poster or company that made the poster so i could put it in the description?
Reply

Reply

I really like the emotion in this! Good job!
Reply