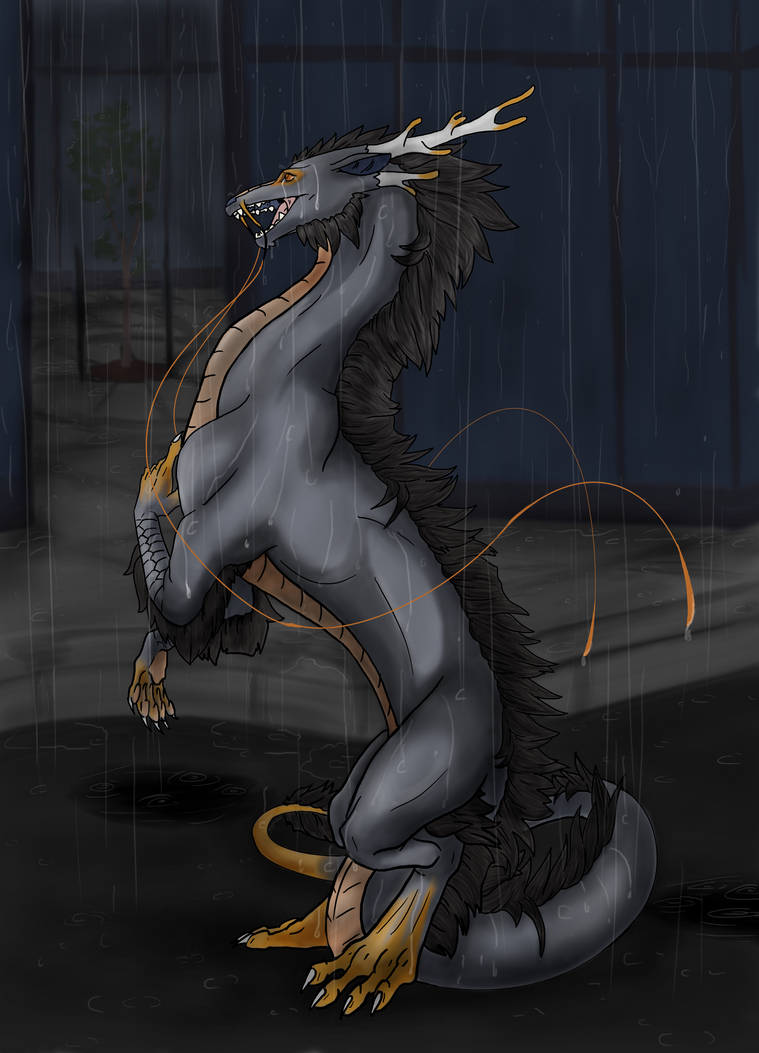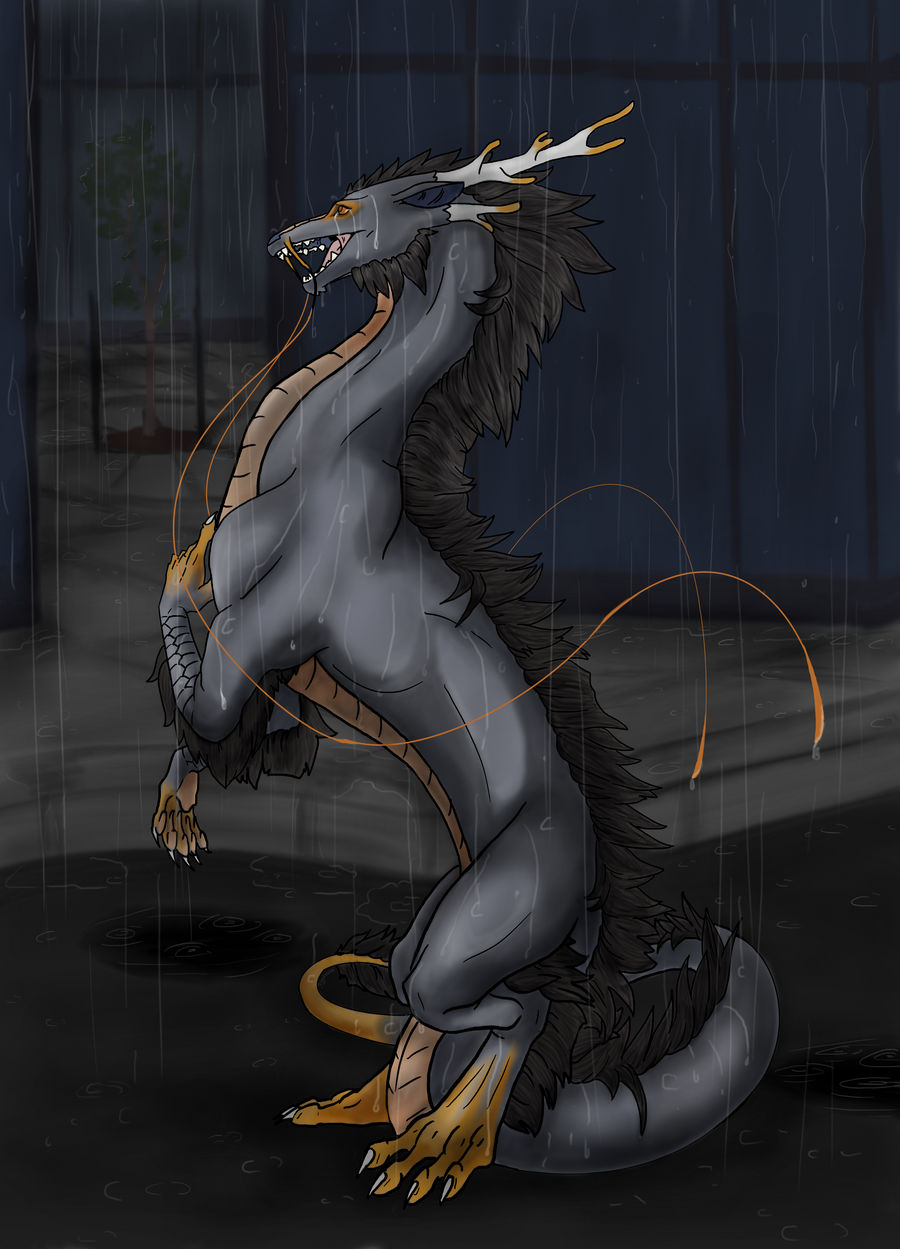 Watch
that I'm a monster.
A pic of Asana, or Ash Dragon! Poor girl, she just can't control her curse. She just turns into her dragon form all over the place.


Dargons are awesome! And i agree that it must be tough for her. I wonder what would happen if she transformed in a convenience store?

Reply

Thank you!
Well, she would probably get out of there as fast as her legs would carry her and get Robin the get into the security system and wipe the video clean! Lol
Reply

I always love the way you draw dragons...Everything looks so natural. *__* I especially love the horns, wahhh!

Is it difficult for Ash Dragon to control her transformation powers? ;__;
Reply

Thank you *feels loved*

No, and she has trouble tranforming back too. QAQ
Reply

Ehehe! Please keep drawing more dragons and other creatures, then. <3

;___; Poor girl......wahhh that can't be cost efficient, spontaneously transforming into a huge dragon! Is it anger-triggered like the Hulk?
Reply

Beautifully done.

I jast wanna give her a silent hug, oh poor Dragoness. :3
Reply

Aww, poor Asana. But this is seriously good work! HOW IS IT SO BEAUTIFUL!?
Reply

Yeah. Poor girl. Thank you so much!
Reply

No problem!

Oh and what do you want the team name to be?
Reply


I have no idea.
Reply

that would be a cool friend to have, i love dragons...
Reply

Ah ha ha, thank. I know. :3
Reply

Gimmie a hug! I love you! 83
Reply

Ash Dragon: ...

lol, she can't talk in this form, the poor thing!
Reply

Reply