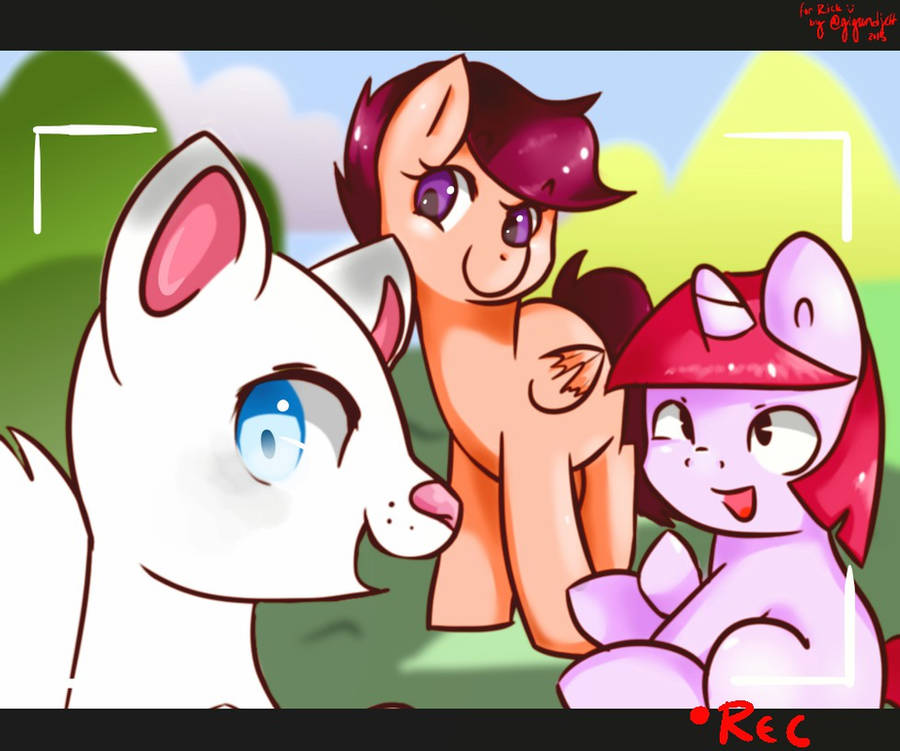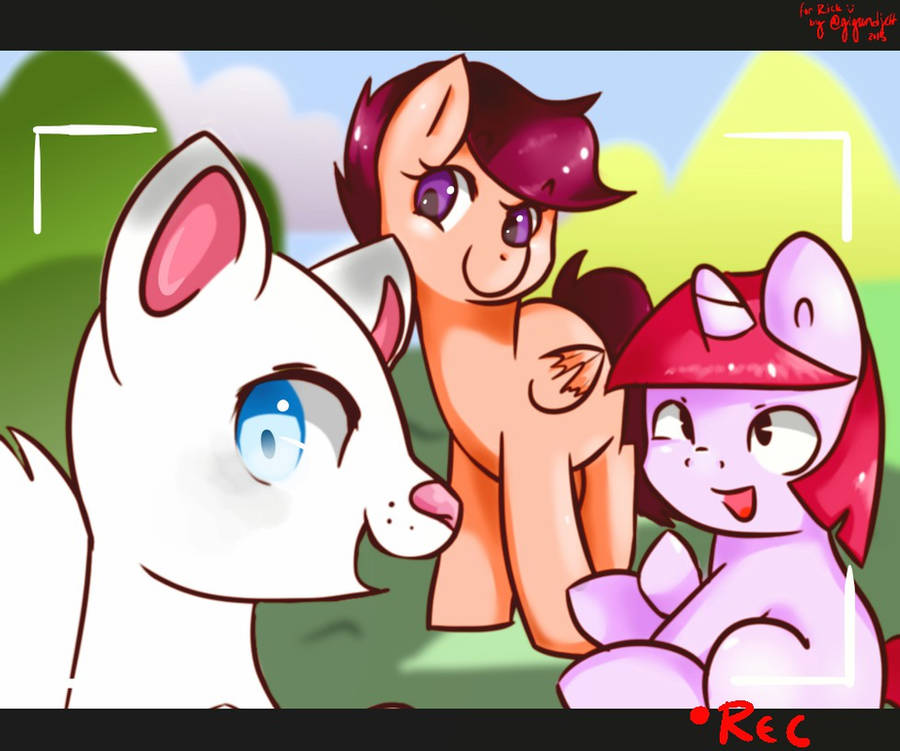 Watch
Request for

Requests are friends only!.

"The idea is Scootaloo has a pet now a Ferret named Pandora, and a sister!"

Super thanks to you friend for me so understanding, this is wayy over-due! I dearly hope that you like it, I was trying out a new style so if you want I can re-do it

Just let me know!!! Thank you so so much!!! YOu're amazing!!

For TwilightsmyMare 's use only.
Art by @gigandjett 2014
Scootaloo / MLP belongs to Discovery Family
All rights reserved !
SO MUCH BETTER OMG . HOW DID I LIVE WITH THE OLD ONE OHMIGOSH-

Anyhoo, imma tag TwilightsmyMare again, hopefully he likes it

If not I'm doomed (just kidding) OH and hey y'all my internet is BACK UP