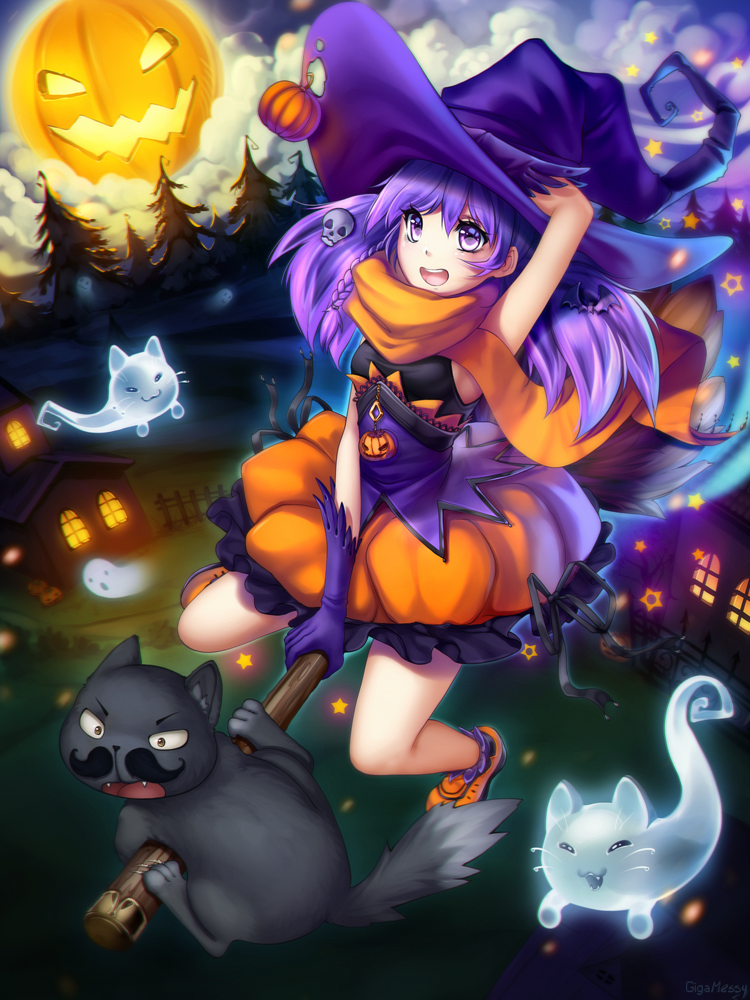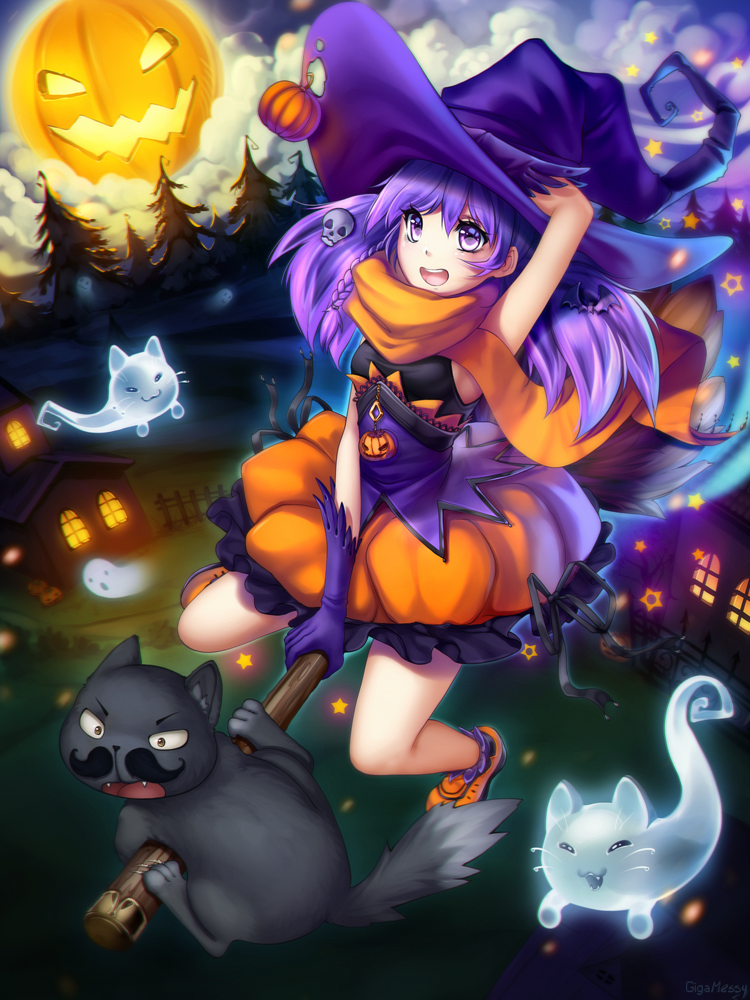 Watch
Commission Info

Twitter
Tumblr

Facebook
Youtube
Gumroad
Ahaha, you looked like a little scared kitty! Was that ghost too spooky for you?
That was pretty despicable! You know that I'm
afraid of heights! (
ಠ
︵ ಠ )
I though all cats can land on feet. Especially if you have such impressive safety airbag
Oh yeah? T
hen I won't tell you where I've hidden all the candies.

Okay okay, I'm sorry. I'll try not to tease ghost next time... so where are candies?