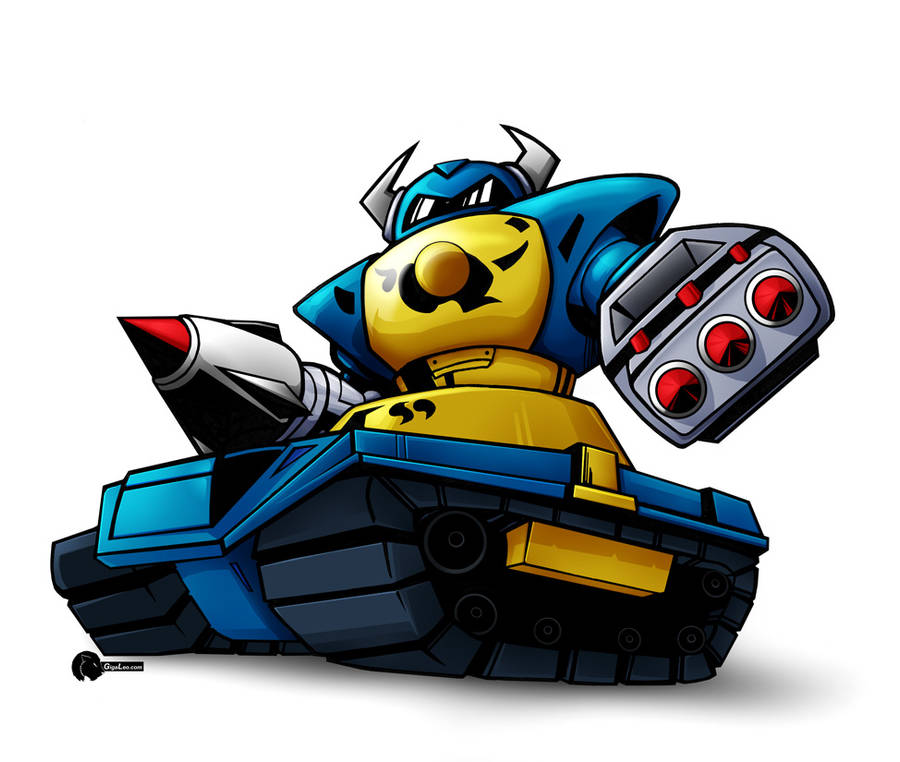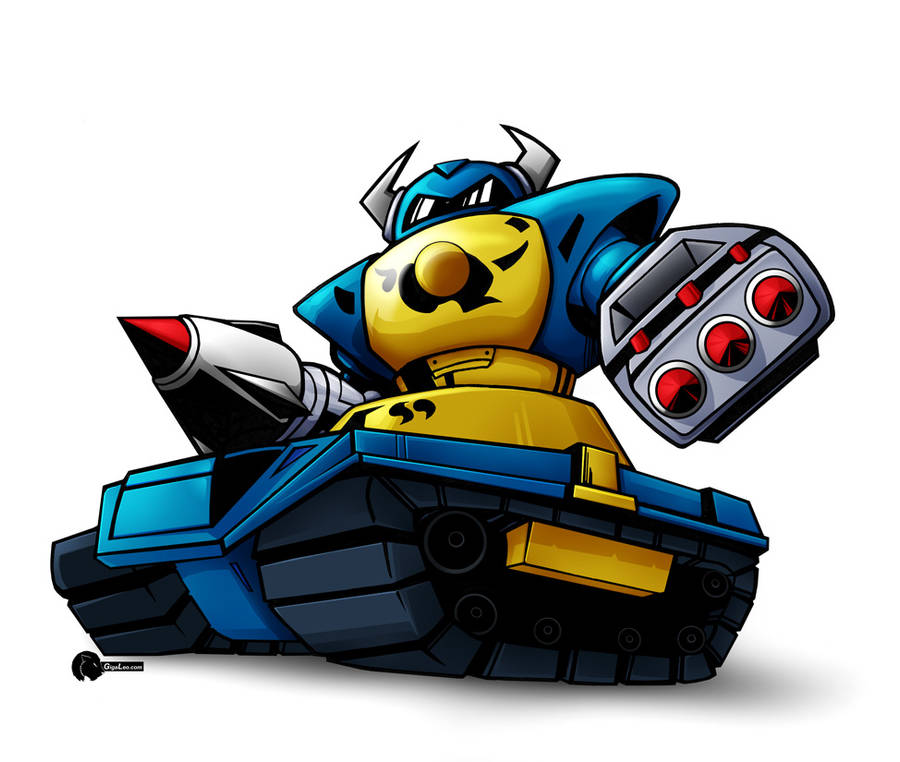 Watch

Bad boy look, beware him

Man, looks awesome

Reply

Yeaaaaah! Z-Bots were awesome. Nice job.
Reply

Oh yes, he is a very cool mobile base and the Z-bots were the same size as the Battle Beasts, very similar actually.

Though Z-bots were easy to tell on who was good and who was bad. That is, if you wanted to go along with their storyline... we kind of made up storylines with those things as we went along. This was a great bit of nostalgia for me and I'm glad you loved it.
Reply

I'm really glad you were happy with the piece

I remember wanting to get a few ZBots to see if I could swap the limbs on Battle beasts, since some of them already sported cybernetic enhancements.
I was actually very tempted by the later figs in the line, morphbots I think they were called?
Reply

They had names like those too, I have two of the ones that could open up to reveal not just a humanoid form but when they kneeled down you could open up these huuuuuuuge jaws that revealed even more intriciate detail inside. Oooh joy were those awesome.

They also had Linkbots, ones that could combine but I don't think I had any of those.
Reply