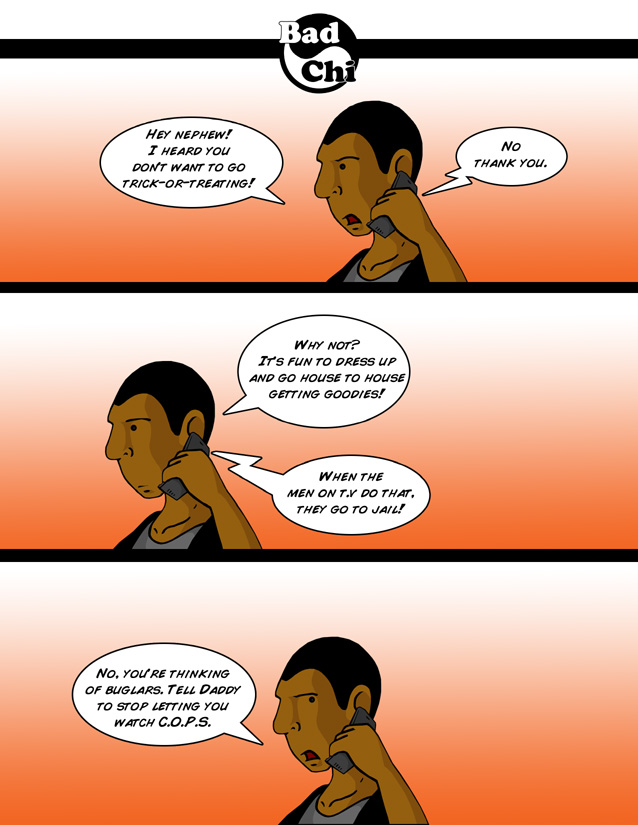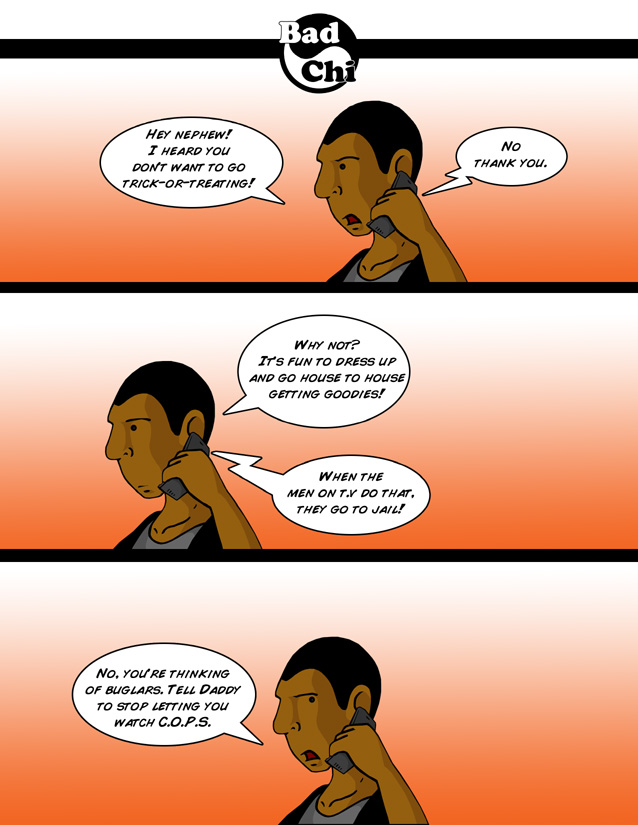 Watch
My younger nephew has hit that point where he has more common sense than I do. Hilarity often ensues.

Reply

It's crazy how dumb they make me feel sometimes, but in a prideful "I'm so pround of them" kind of way.
Reply

I think this is the first time we've seen your nephew's side of the conversation.
Reply

The only other time was when he asked me to tell him about Optimus Prime... sniff... still chokes me up...
Reply

Well, at least your nephew has some sense of what-to-do-and-what-NOT-to-do....

SOmetimes TV teaches one thing or two for the younger ones XDDDDDD

But sometimes is better some parental control to avoid some over-reaction XDDDDD
Reply