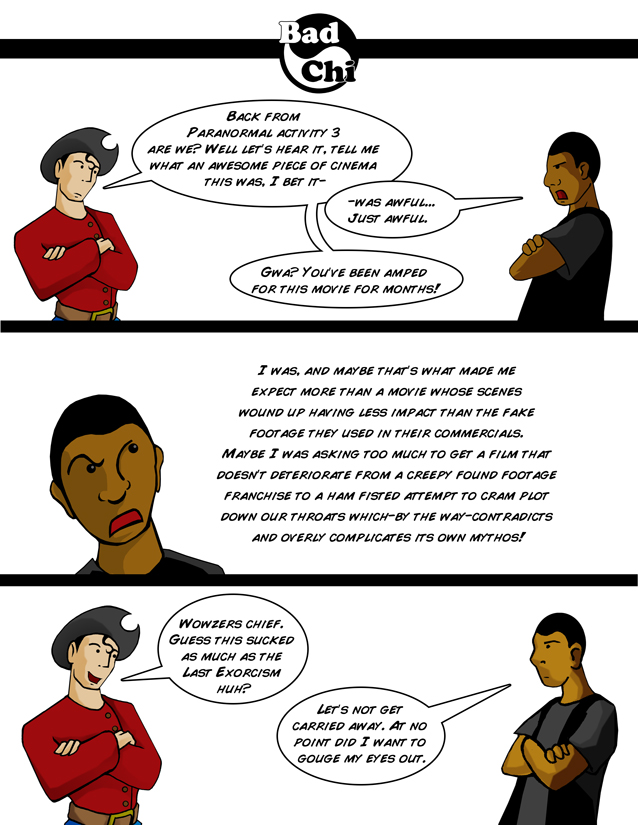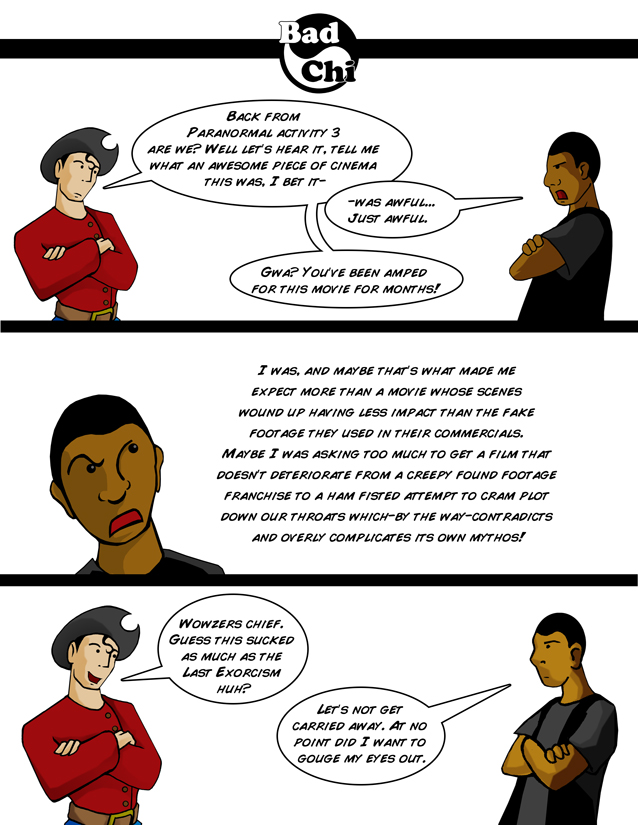 Watch
Despite my complaining, PA3 is a very well made and well produced movie. I think it's just my personal expectation of getting some explanations of some key elements in the first two-and then not getting them- that really put me off. I actually do plan on seeing it again, it's a fun ride, and maybe the second time around I'll come to appreciate it a little more and see some things I may have overlooked during the first viewing.

Sorry buckaroo, that's just cause these movies blow monkey butt. And you know they're bad when I say they suck. There, there, take heart... Piranha 2 will be out in theaters soon! Mwah ha ha!! :fuzzydemon
Reply

Completely untrue, parts one, two, and even the Japanese spinoff were phenomenal! You're just mad because they wouldn't show you the demon thing causing the chaos. But speaking of the Thing, THERE'S a movie I think we can both agree on in regards to its brilliance. If you've seen the original, you'll love the new one.
Reply