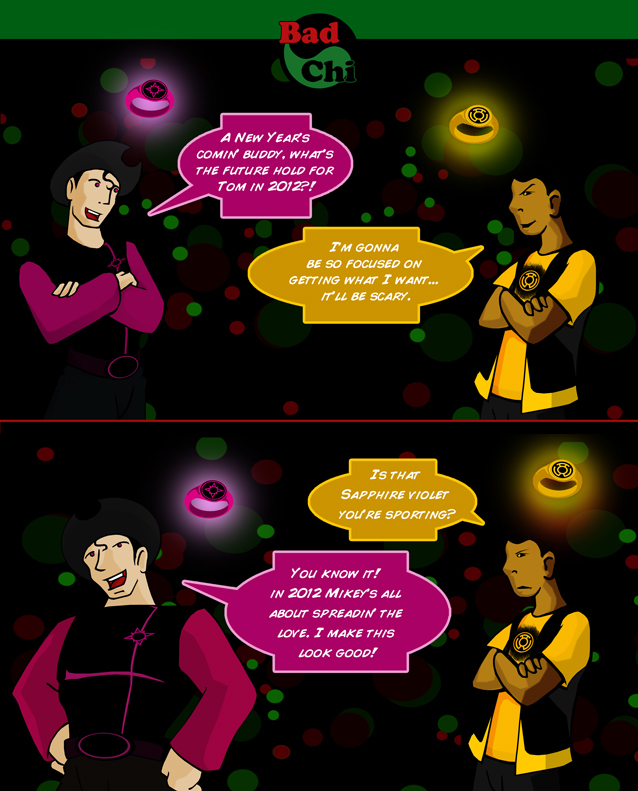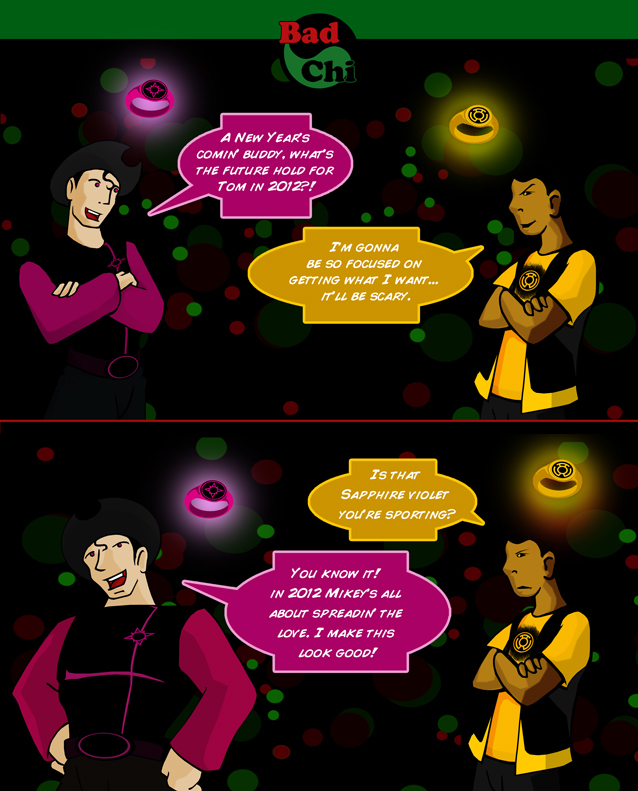 Watch
Whatever for New Years, I just wanted to see if I could design a Star Sapphire outfit for a dude that wasn't ridiculous!

I'd like to add how much I appreciate the fact that I was not put in pink speedos by the way, -thank goodness for my hat though!

Although, maybe it could be pulled off....
Reply

It doesn't expose nearly enough flesh for a Star Sapphire - he'd probably be wearing just his trademark hat and some pink speedos really

Reply

I'm clinging to the idea that the Star Sapphires would have some varying outfits just like the Green Lanterns... yeah, that's the ticket!
Reply

I dunno, I think he coulda worked a ridiculous outfit.
Reply

I considered it, but I would have been scarred trying to imagine my close buddy in a typical SS outfit meant for women... we're bros but... egads!
Reply

Star Sapphire, haha, I'm so glad I caught that reference. XD
Reply