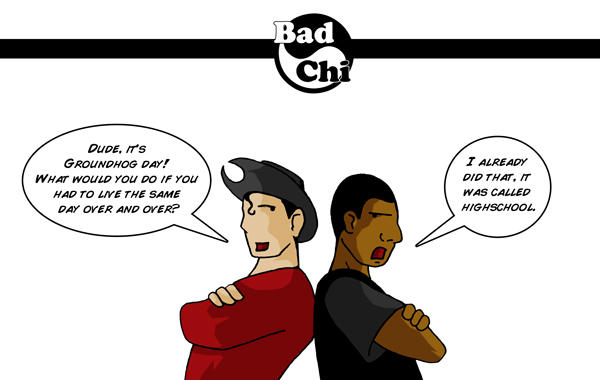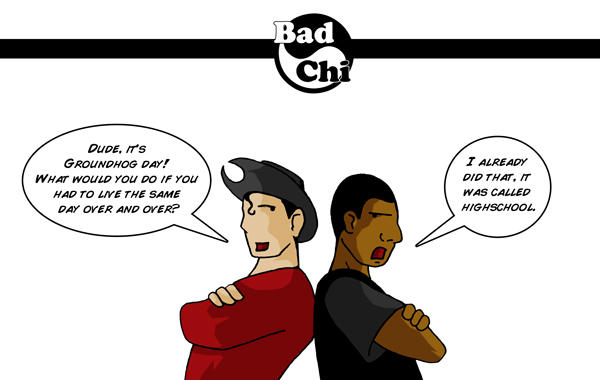 Watch
Groundhog Day remains one of my favorite movies ever, I can watch it over, and over, and over...

I would whack golf balls into the stargate!
Reply

The actual Stargate, or line up some DVDs of the film for target practice? Either one sounds like a good time!
Reply

The actual one.

But you didn't hear about it from me. << >>
Reply

I would too... out of anger, because I just because I cannot stand the movie. People have tried to turn me on to the show without any success, I just ca't get into it.
Reply

Reply