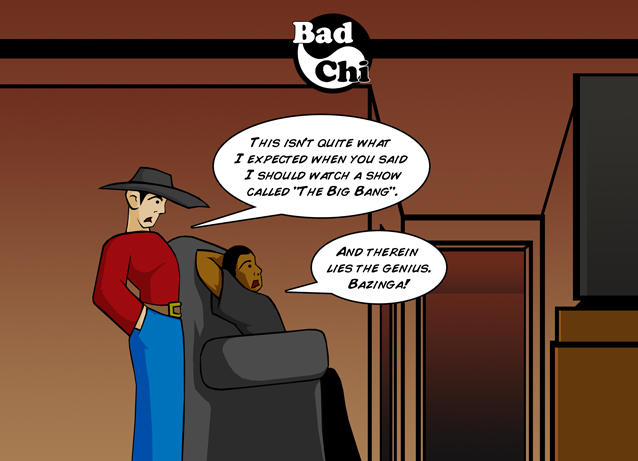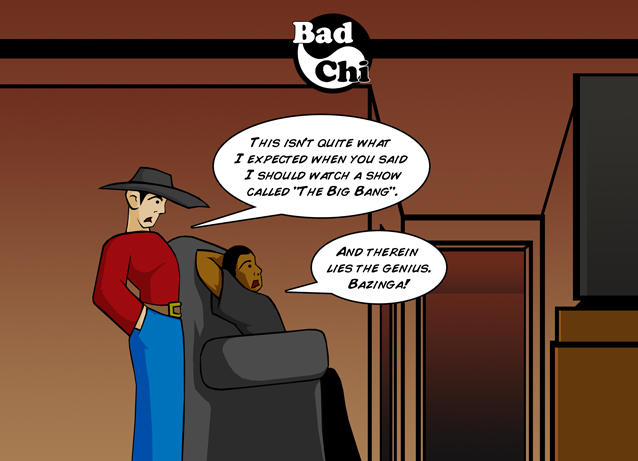 Watch
I know the show's been around for a long while, but I didn't start watching until recently. It's funny when it's on, but not the kind of show I'd actively seek out.

Community and How I Met Your Mother - get on it buddy! Also BBC's Primeval!
Reply

How I Met your Mother won me over once I realized Bob Sagat is the voice of future dad, love it! And of course, Marshall, Suit up!
Reply

I got into it a couple seasons on. It's probably my favorite show on TV right now by default. There's not been much else on.
Reply