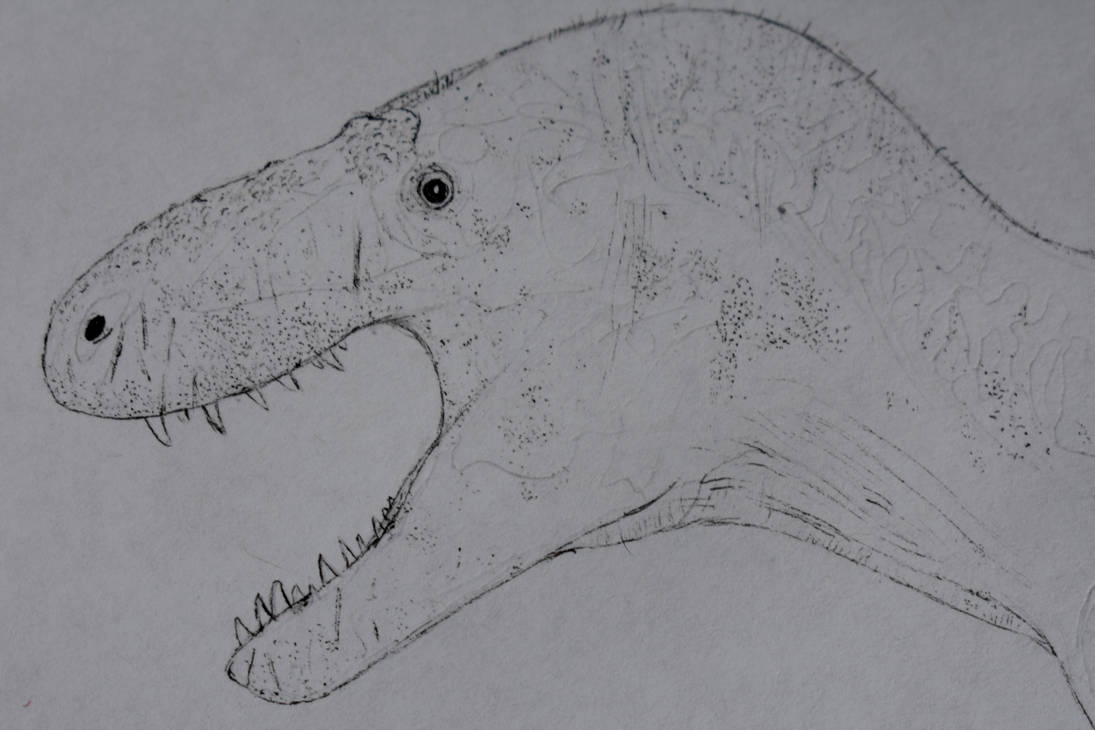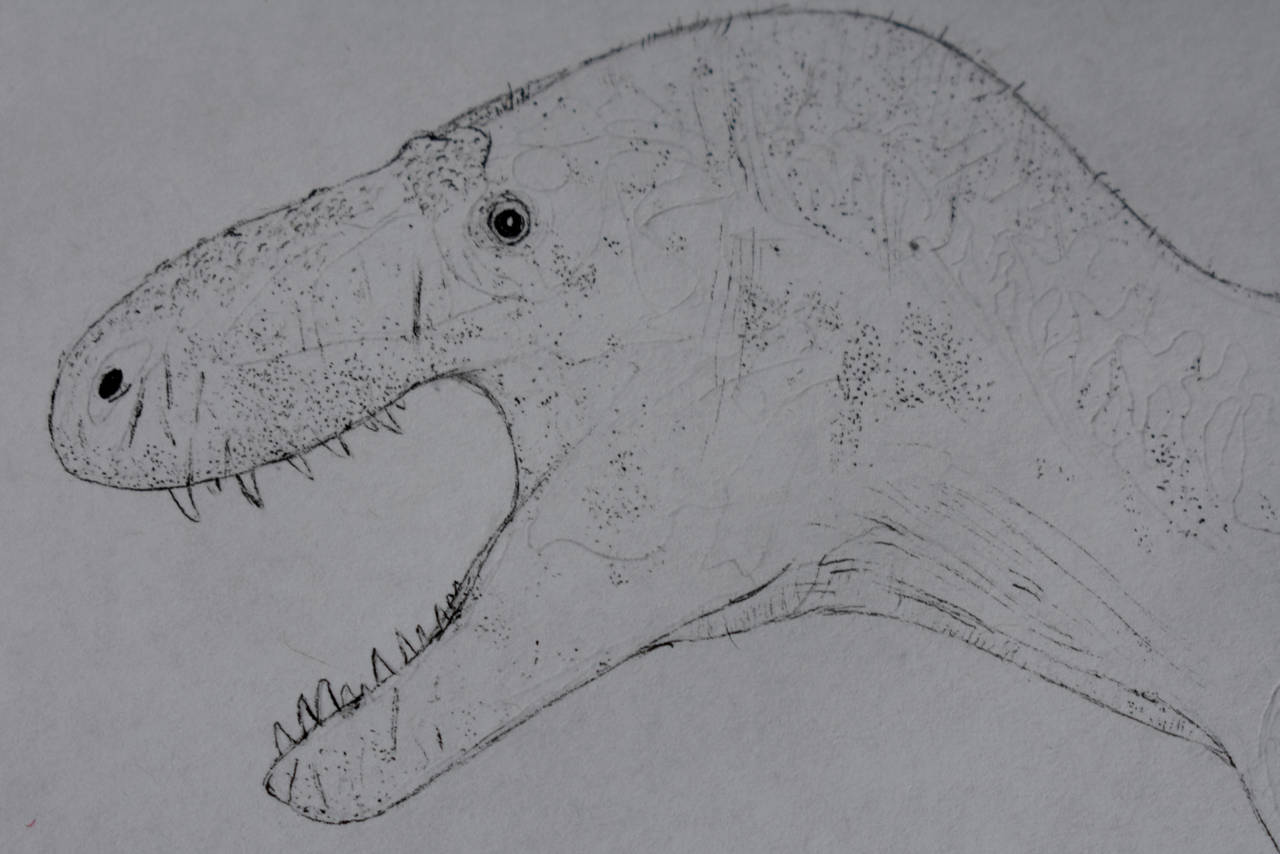 A WIP piece of a Bistahieversor, really like how this is coming on so far, can't wait to show you guy's the finished piece when I get it done!
This is just my opinon, but I've always imagined Tyrannosaurids as very vulture like in both appearance and behaviour. Just something I wanted to get out there!
What do you guy's think of it so far?

The reason vultures have bald heads is mostly to do with thermoregulation at high altitude (where they are exposed to both low temperatures and strong UV rays); this is also why many other soaring birds, like certain storks and ibises, have bald heads.

Since tyrannosaurs were flightless...
Reply

That is very true!
I just took inspiration from vultures and their life appearance when coming up with a plausible look for this animal.
Reply

I share a bit of your reasoning concerning Tyrannosaurids and vultures, even though it is always a tricky exercice to compare extinct animals with living ones. We should not translate them too literally. I really like the skin texture and the amount of soft tissue. I think the reference you used showed broken and/or missing teeth. It feels natural but in case you wanted to represent a healthier individual, you can allow yourself to give it more teeth.
Reply

For your first point, I just use vultures as an extra level of speculation, I just really like portraying them like that.

Thanks for your comment about skin texture, I hope you will like it in the final piece!
Also, with the teeth, most on the upper jaw are covered by the lips, and this individual in my drawing also lost a few of its teeth in a massive skirmish, hence the marks on the face.
Reply

i read it as Bitchieversor
Reply

Reply

Really nice looking! Can't wait to see the final product.
Reply

Reply