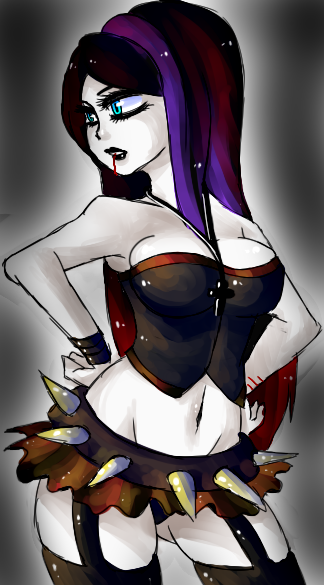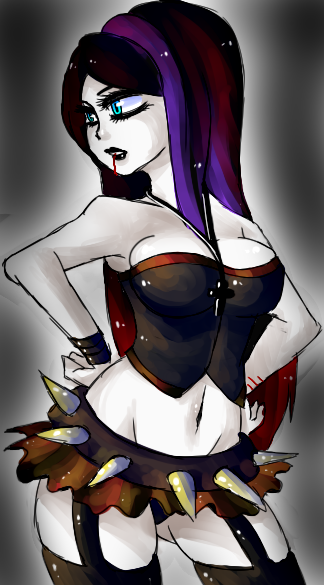 Watch
Doodle.
My Immortal, best fanfiction ever


Reply

Beautiful art... But I honestly thought that this fiction died a LONG time ago... For VERY good reason... -.-''
Reply

Thanks! It would live in our minds forever! This fanfiction always makes me laugh of how silly it is xD
Reply

Reply

Oh, yes, it is... But she is NOT related to Mikey or Gerard. I mean... How could she ever touch them if they were related? /Exaggerated gasp.
Reply

Your rage is cracking me up XD
Reply

Reply

Aaah. The name is... Um.... Kinda ridiculous

It's like the person who made her just pulled random 'goth' words out of a hat and mashed them together XD
I'm glad to see she isn't yours though, and that you think it is silly too. That name is just. Gyah.
Reply

I totally agree with that! I would never create such a horrible character, haha.
probably worst fanfiction ever written, though it's kind of hilarious to me!
Reply

I listened to three chapters of it read on youtube and had to stop XD I had no idea it was tied to a huge fanfiction till today, lmao XD
Reply

Love the shininess to it.
Reply