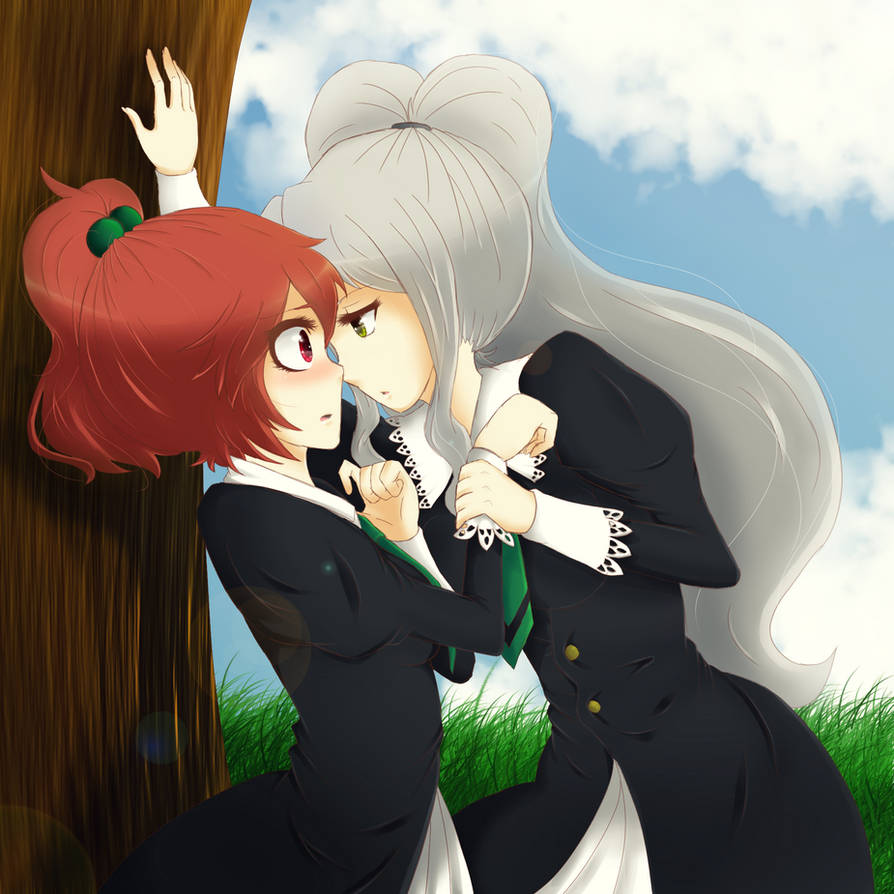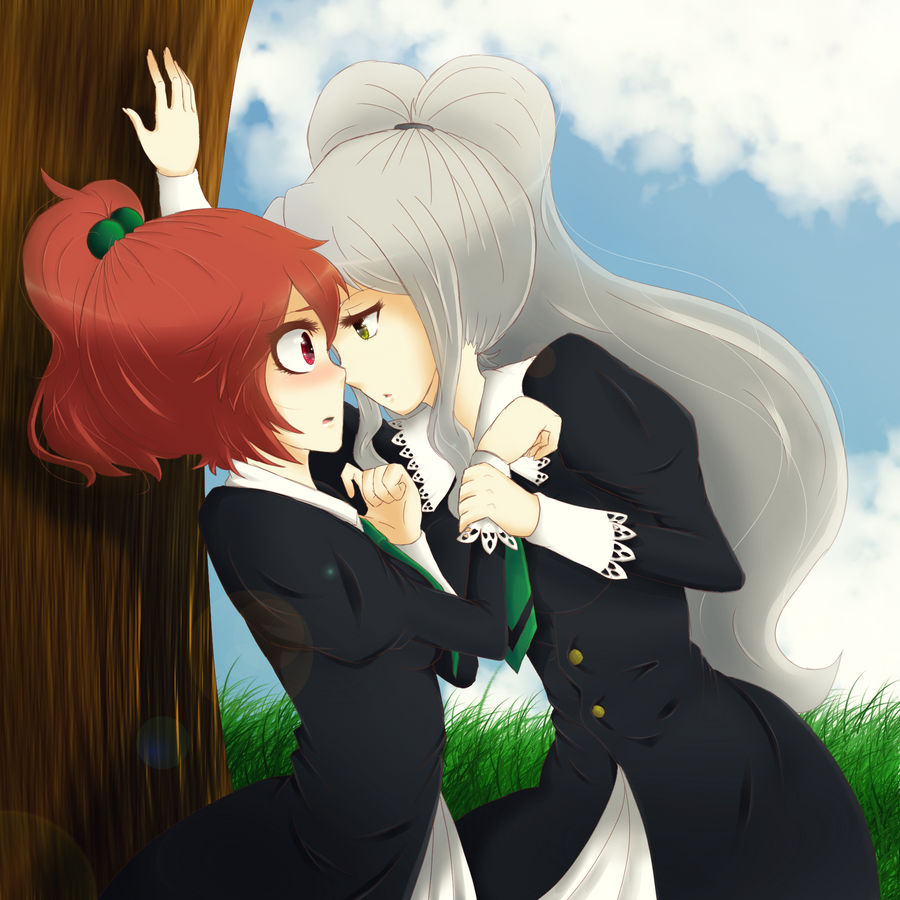 Watch
Como me gustan tus milanesas (8)
For

Because I love her.
Amina perdón por las manos que sabés que no me salen y el fondo choto todo lleno de efectos baratos...
I've to go to sleep... cofcof Trying new coloring and all that crap.
This shit took me almost 3 days omg
Shizuma Hanazono & Nagisa Aoi from Strawberry Panic! (it seems so)

Reply

ay teresa, ay teresa ¿por que esto me interesa?...
Reply

Reply

" necesito los dotes artísticos de Angel (?) nah mentira xD igual mucho no me puedo burlar jajaja" ???? QUE CARAJOS? XDDDDD
Ta re joya el dibu, no sé que te quejás .__.
Capáz que le hiciste el mentón un poco largo a Nagisa pero está re joya :3
Reply

Se, me quedó re chota la Nagisa xD Igual la práctica hace al maestro.. cofcofmentiracofcof
Reply

Oooh, Strawberry Panic! *W* I LOVE This manga. And this drawing is really beautiful! :3
Reply

This is awesome! Shizuma x Nagisa forever!
Reply

Reply

Bue, era un regalín boludo (?) necesito los dotes artísticos de Angel (?) nah mentira xD igual mucho no me puedo burlar jajaja
Me acuerdo el 1° que te había hecho... hace... 2 años? no me acuerdo. Y el próximo que haga en años próximos va a estar colgado en Arte BA de tan groso que va a estar (??)
Reply

Reply