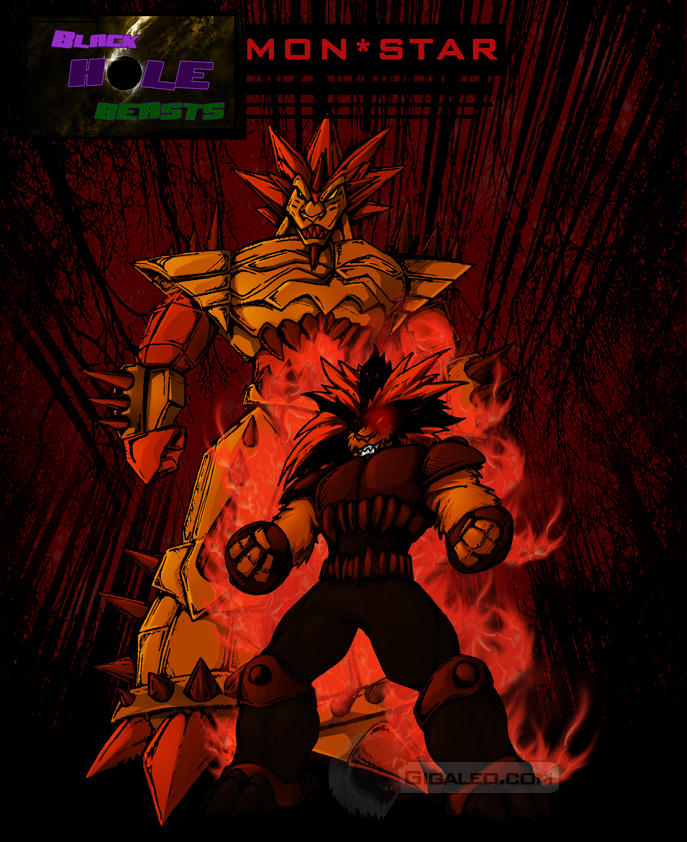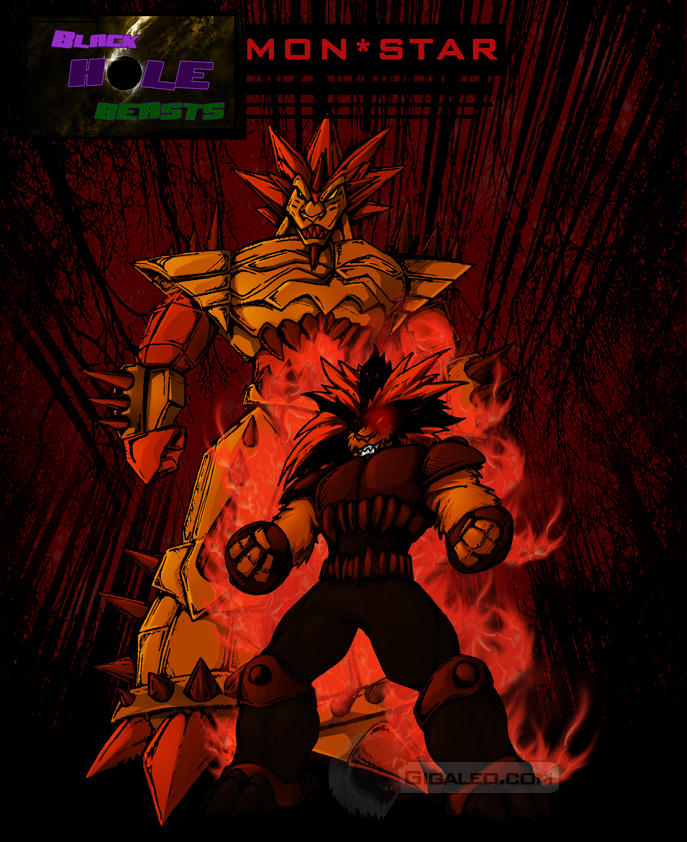 You are no match for the might, the muscle, the menace, of MON*STAR!
More character artwork for

of
Stagwolf Garage Kits
!
Black Hole Beasts is a fun romp through the best parts of all those 80s franchises you may (or may not) remember!

Woaaa, I agree this is image of the might, rage and power.
But also the punk power together! True a 1980´s style

Complete with that spiked hairstyle I appreciate so much X3
Reply

I agree! Mon*Star's spiky appearance very much reflected some of the sharp-objects-everywhere-is-cool mentality of some 80s outfits. The only thing he was missing was the leather jacket and torn jeans!
Reply

Woaaa, this is so true!!! XD And some heavy metal band buttons that were so popular on the jacket....

Mmmmmmm.....
.
.
.
Buddy, I think I have too much 1980´s on my mind

But whadda can I do? 1980´s as a SO amazing time to live....
Reply

Reply

Reply

Haha, while working on this I actually wound up watching more Silverhawks episodes than I remember watching as a kid. what a weird, wacky show...
Reply

Very nice.

Reply

Reply