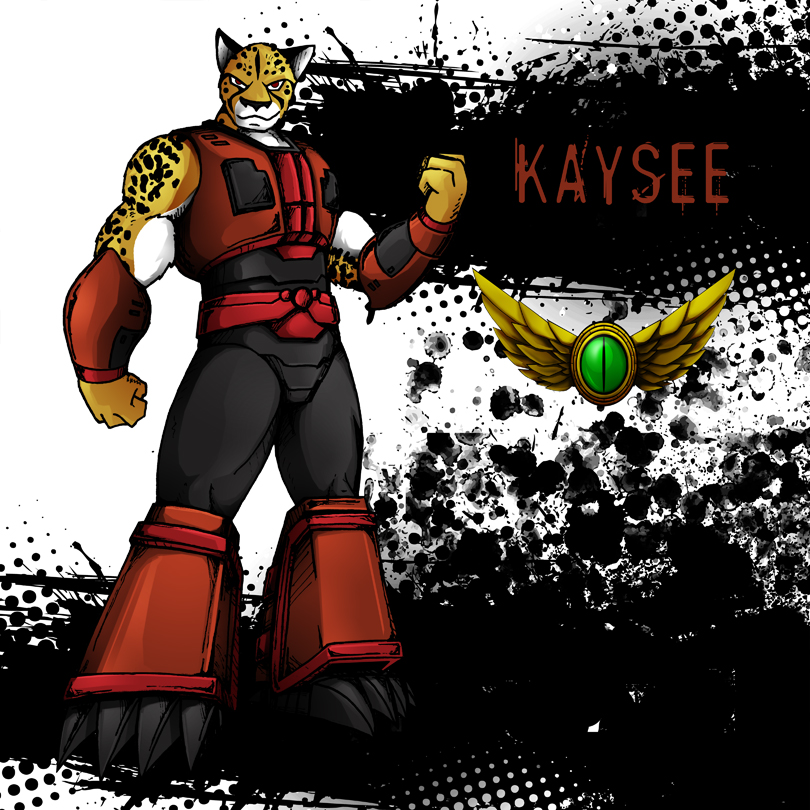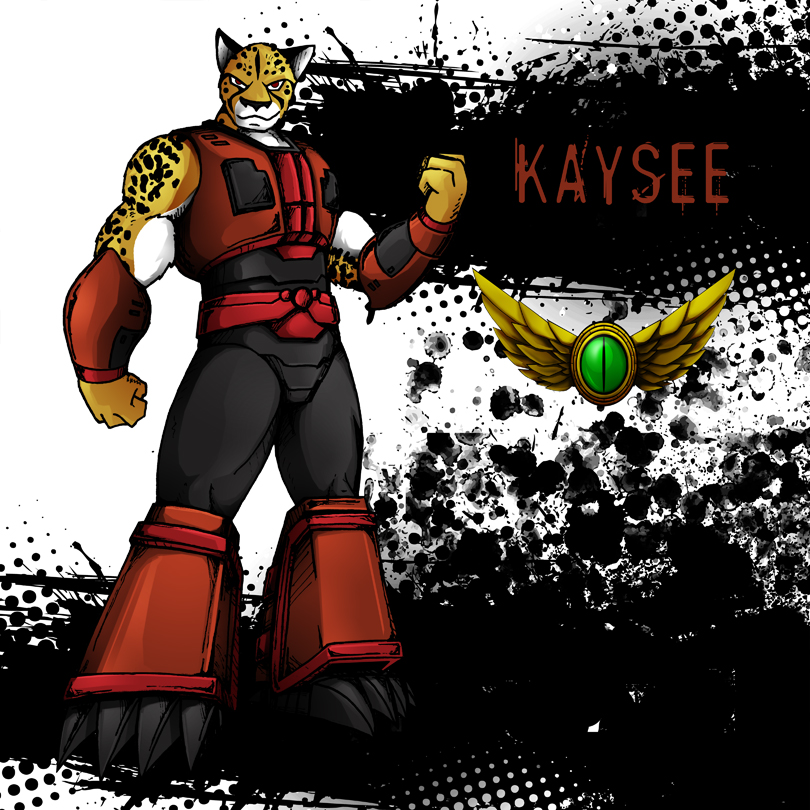 Had a lot of fun with this one, spots are always something fun to mess around with.

Aw yeah, flex that bicep, bro.
Reply

Woa, he has quite confidfent smile and so strong

Big cats always make my day

Reply

They're my personal favorites, I don't know if I can create a series without them!
Reply

Reply