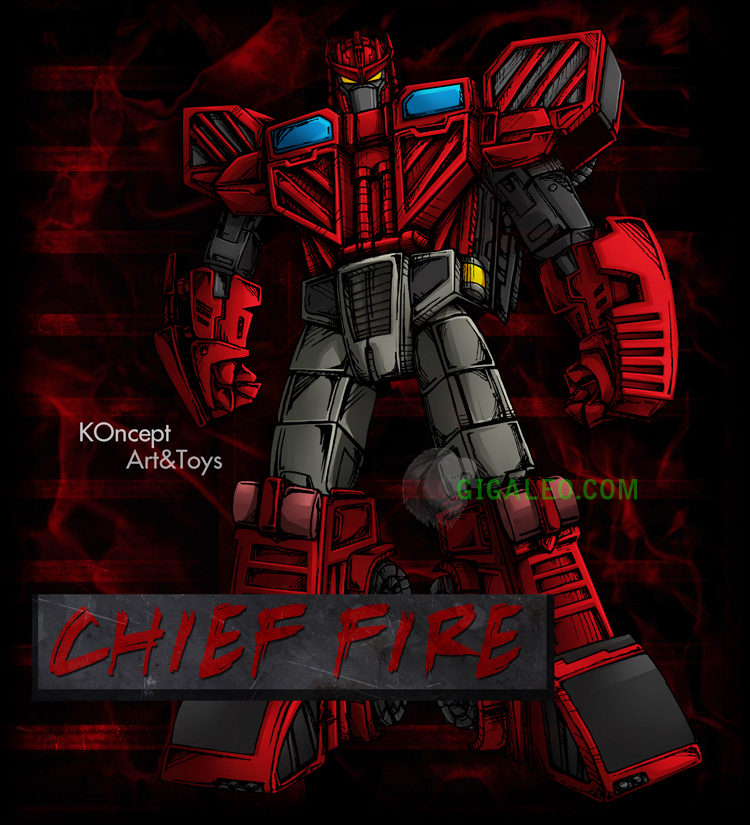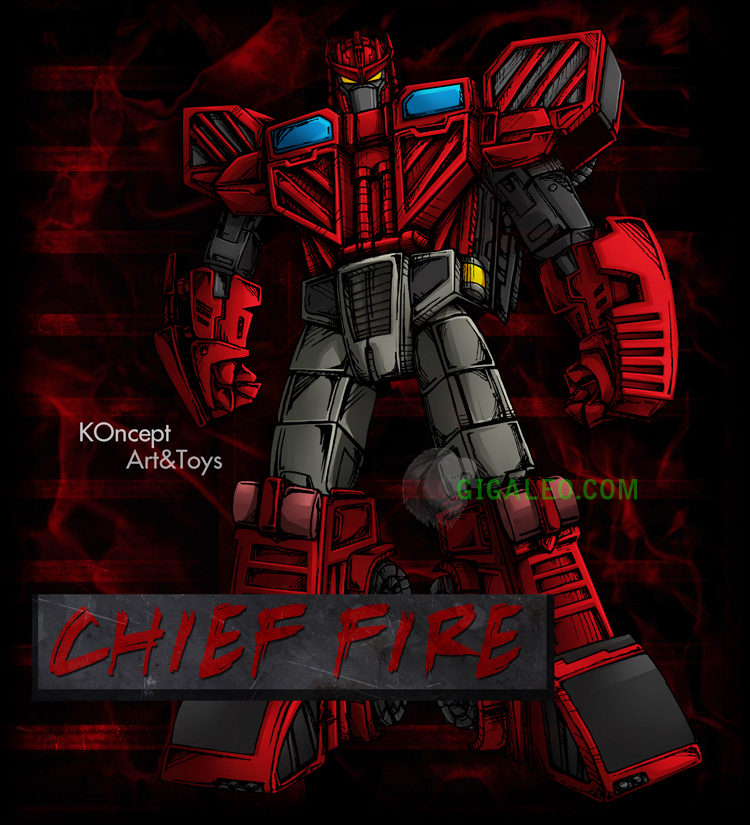 Watch
Box art for a figure named Chief Fire, an homage to the Japanese repaint of the Transformer Hot Spot.

You are back, buddy! I am so glad you are back!

and in great style for the Chief! Hope see more arts again!
Reply

He's alive, HE'S ALIVE!!!!
Reply

How its been, Giga-Leo, haven't seena lot of activity from you in quite some time.

Reply

Not too bad, I can't complain! Life has been really good but I do miss having time to just sit down and drawing/color/write!
Reply

Same here, but look on the bright side, at some point in the future you might have the chance to set time to create more art, So always looks forward to that.
Reply

Hey you, nice to see some new art from you in a while. : )
Reply