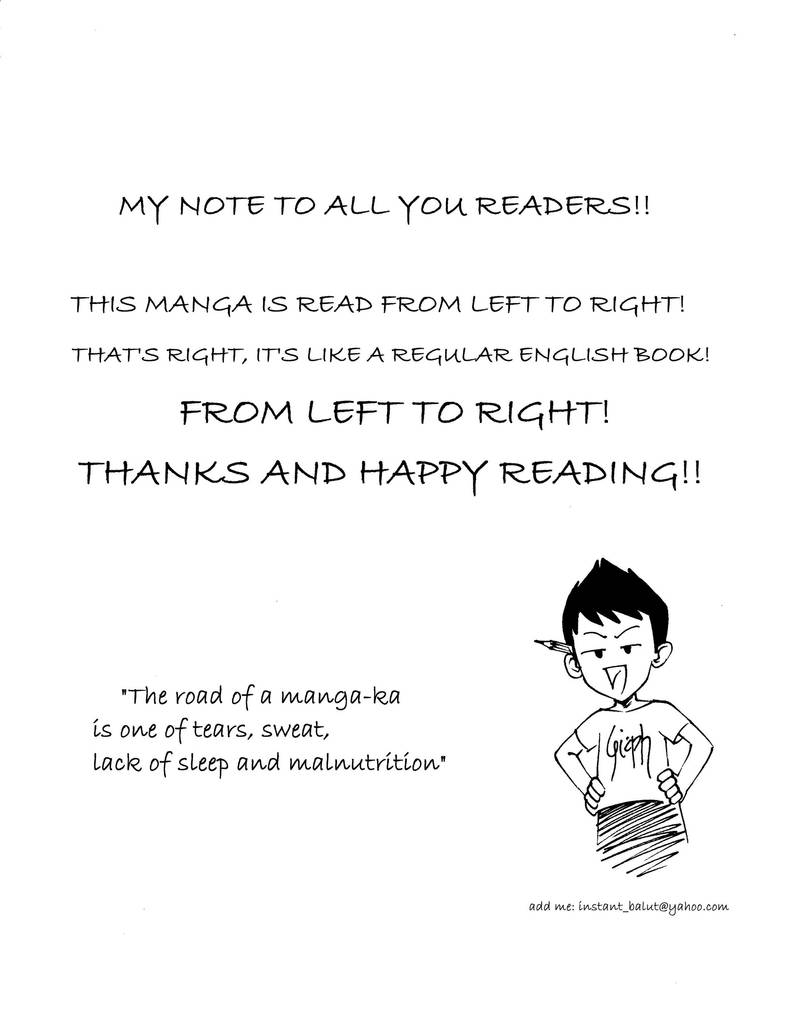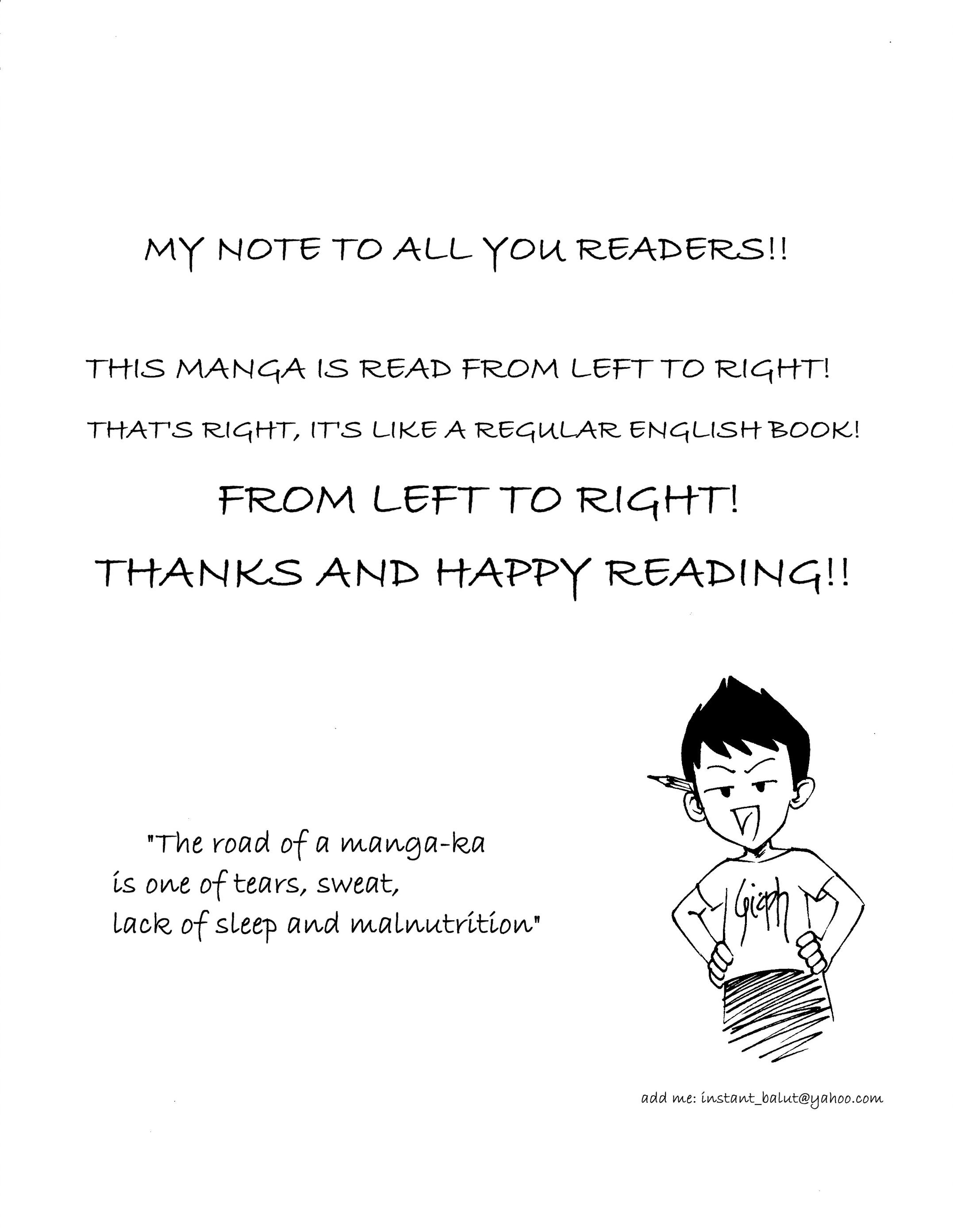 Watch
this is my work..

"The Last Traveler" it follows the story of a young boy, Viktor, who mysteriously disappears into another world where a kingdom is in danger of being invaded by monsters and dark lords. The general plot seems simple: the boy journeys and at each crucial points of the story he learns a life-changing truth that changes him gradually. The story's intention is not focused on the world of fantasy where the hero journeys but on the "journey" itself of the boy as he seeks answers, more like of an account or log of an adventure or something.

It's a journey of learning and self realization, faith, hope and the ability of anyone to change for the better. yadda.. yadda..

it's a short, inspirational, thought-provoking story set in romantacized pseudo-medieval fantasy world but expect no flashy displays of fireballs and thunderbolts or sharingans here, guys.

I hope you'll like it though it's still in its infancy stage and im still intending to change some of the story plot.