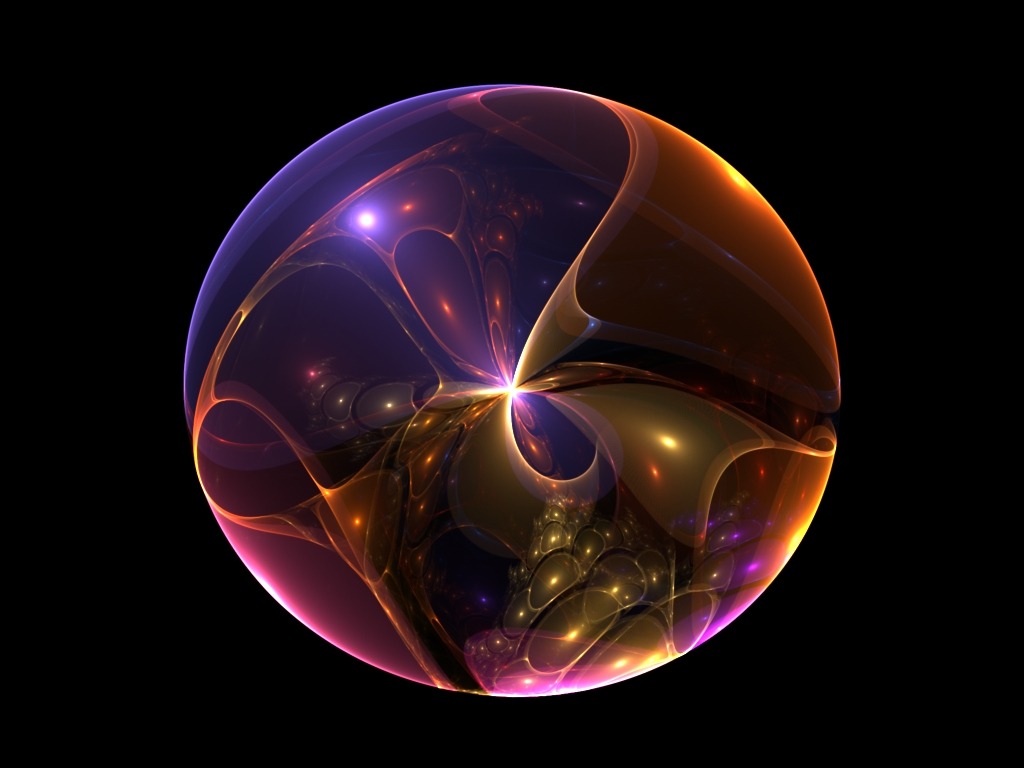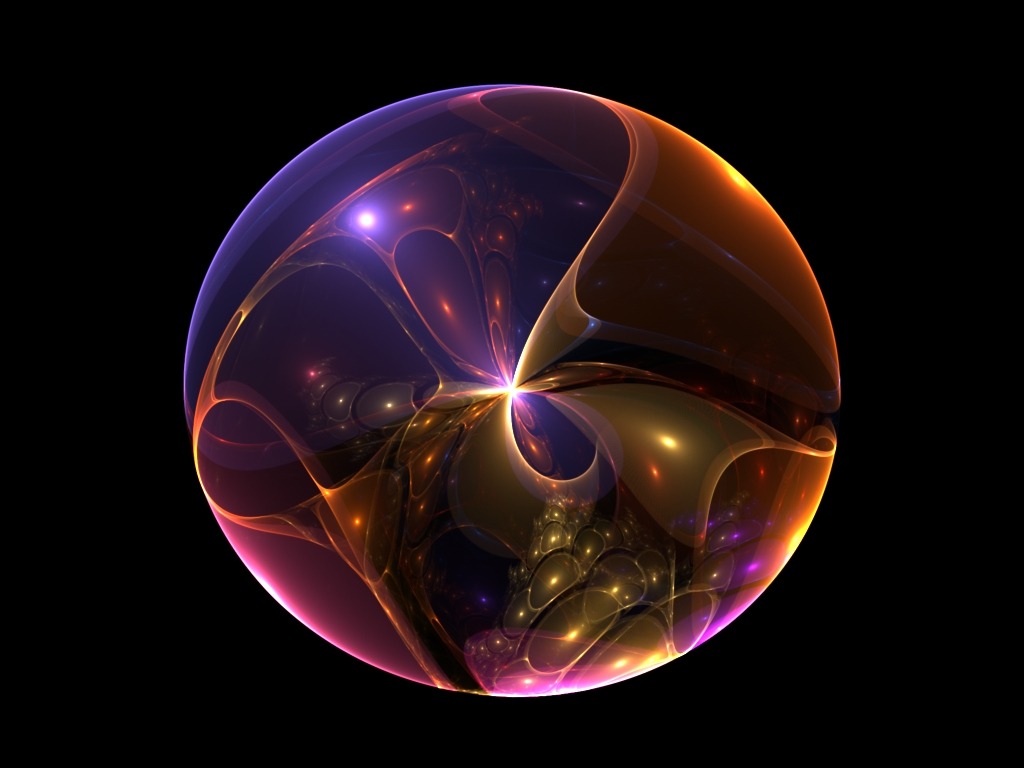 Watch
Member~Apophysis
Member~VeviousFractals

Reply

What version of the program do you have?

This is beautiful.
Reply

Awsome!
Did you use a script to make this? Looks very cool
Reply

Awesome, i would like to know how you do that sort fractual
Reply

wow love

Reply

Beautiful play of light and color!
Reply

Reply

Love this.......sometimes these arent as clear as I like them to be. Yours is awesome.

Reply