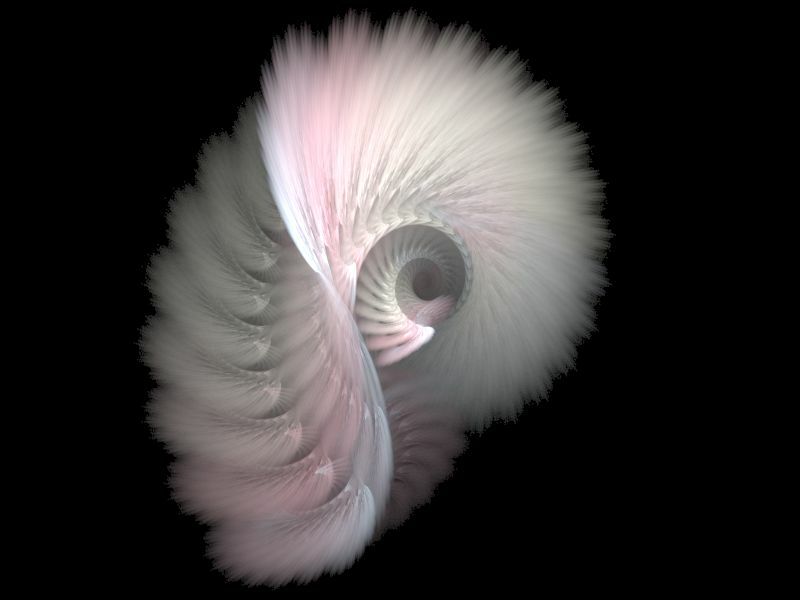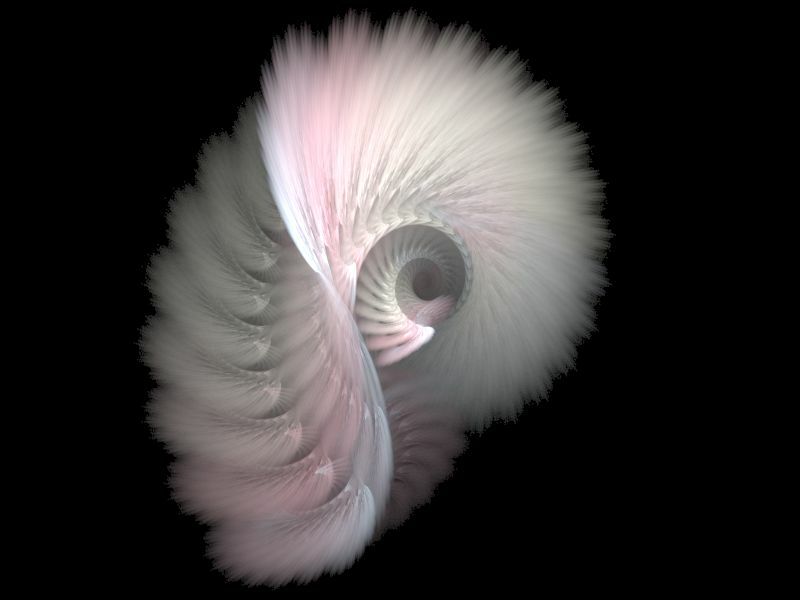 Watch
Apophysis V2.0

Member ~ Apophysis

oh man.. this is most fantastic!!!!

Reply
Wow! I'm speechless! The sheer beauty of this!
Reply

I love the soft texture and just a hint of colour here, one of your best

Reply

I love the colours and the soft feel. It makes me want to reach out and touch it!


Reply

youve done it again with your spirally softness.....! beautiful.
Reply

Reply

Oh man, you're good! *sigh* that's really beautiful!
Reply