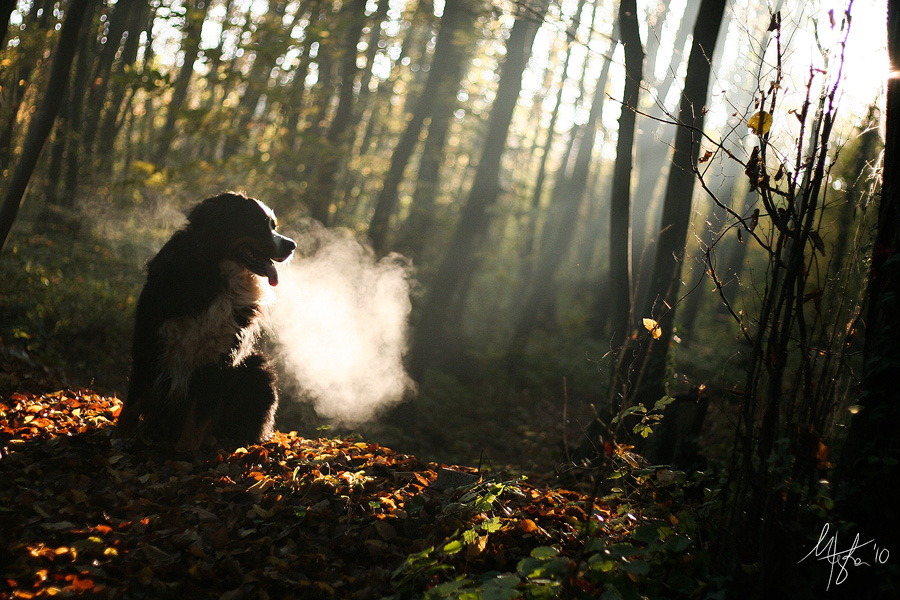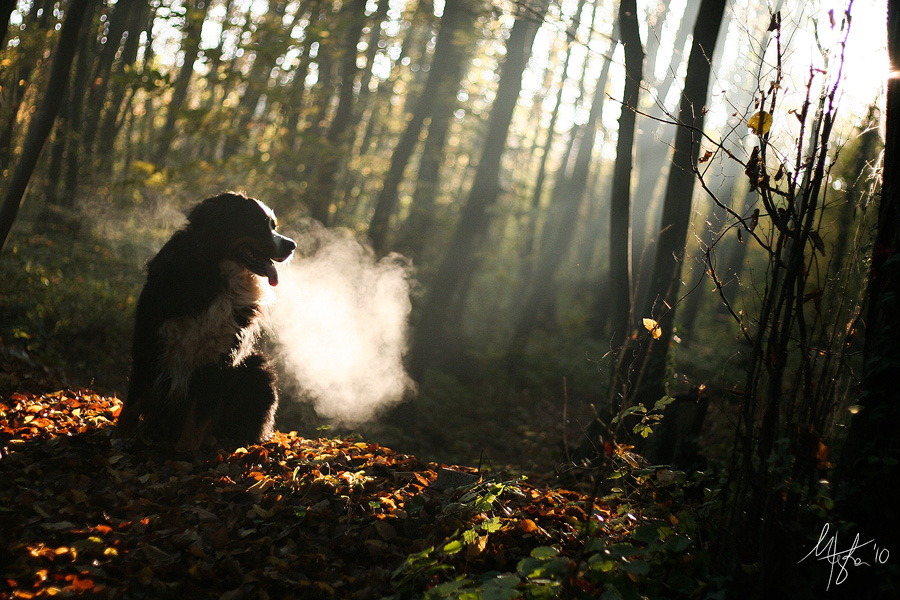 Watch
It's been ages since I last had my camera in hands... (I've just been to busy with school so I had to make some changes with the little free time I had)
Today I finally took it with me during the afternoon walk with my dogs and took a few shots. It's not very often that I see sun rays in this forest (I suppose it's because of the thick branches) so I was very pleased to have the unique opportunity so out of the blue.

Thank you everyone for the faves.
I'm really short on free time lately so I'm sorry if I don't get the chance to thank everyone personally.

Reply

oh Gad !
it's fantastic ! i really enjoy it !

Reply

Glad to see you submitting more photographs again; this is beautiful!

Reply

Another wonderful Bernese picture!
Reply

Such a beautiful picture, If I had money i'd buy this as a print ^_^
Reply